Browse all events
Virtual
For service providers
Discover how MSPs can control the complex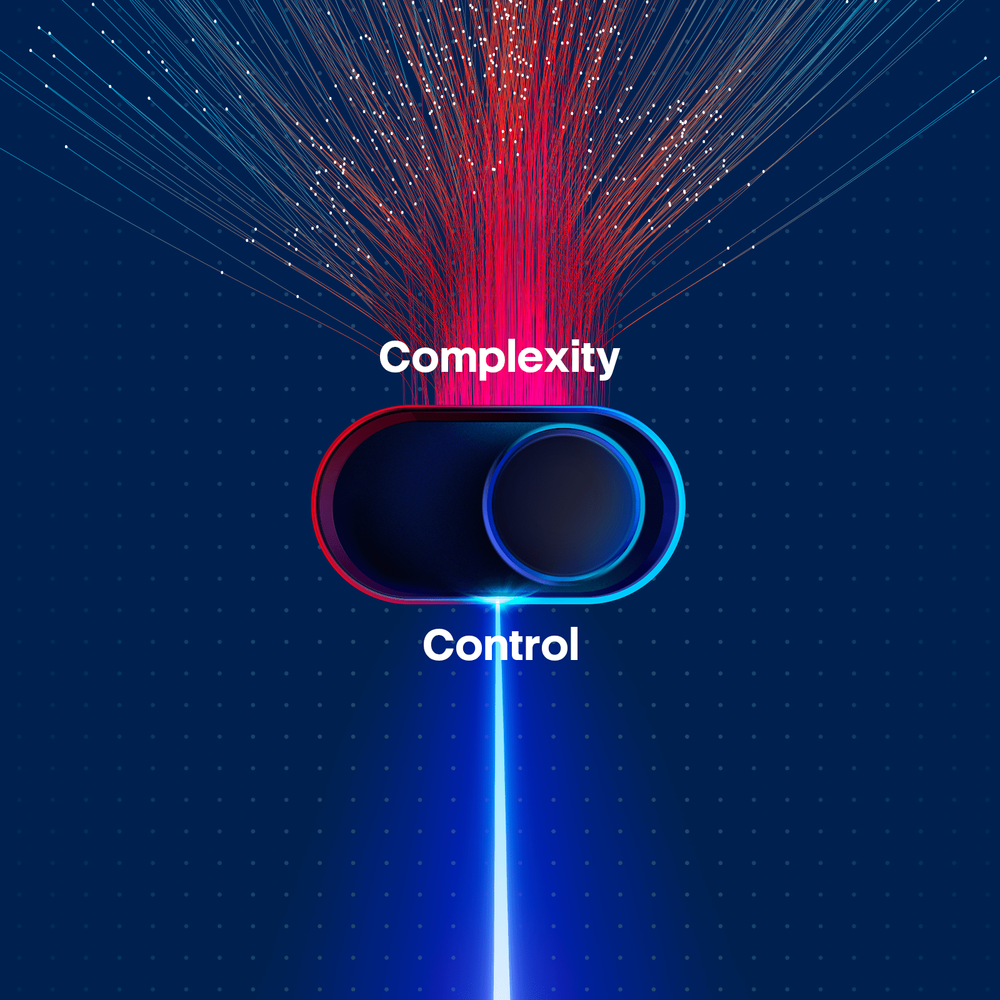 Join our live webinar with a guest speaker from Forrester to learn how MSPs can simplify cybersecurity and boost IT productivity.
Technology can help save time and money, but it often does the opposite due to multiple, complex and costly cybersecurity solutions. To address these challenges, a platform-based, modular approach can help improve business outcomes and continuity.
Register now for our live webinar, Control the Complex.
The webinar panel includes:
· Brent Ellis, Senior Analyst for Forrester (guest speaker)
· Jeff Crum, Vice President of Product & Solutions Marketing at Acronis
· Dave Millier, Chief Security Officer at Quick Intelligence
· James Erby, Solutions Engineer at Acronis

The panel will discuss:
· The market landscape view on how technology should be making our lives and work easier
· The impact and costs resulting from complexity
· Common trade-offs, consequences and business results
· The evolution of the market
· The multitude of vendors and solutions
This webinar is a must for any MSP looking to reduce complexity, improve security and boost IT team productivity.
Brent Ellis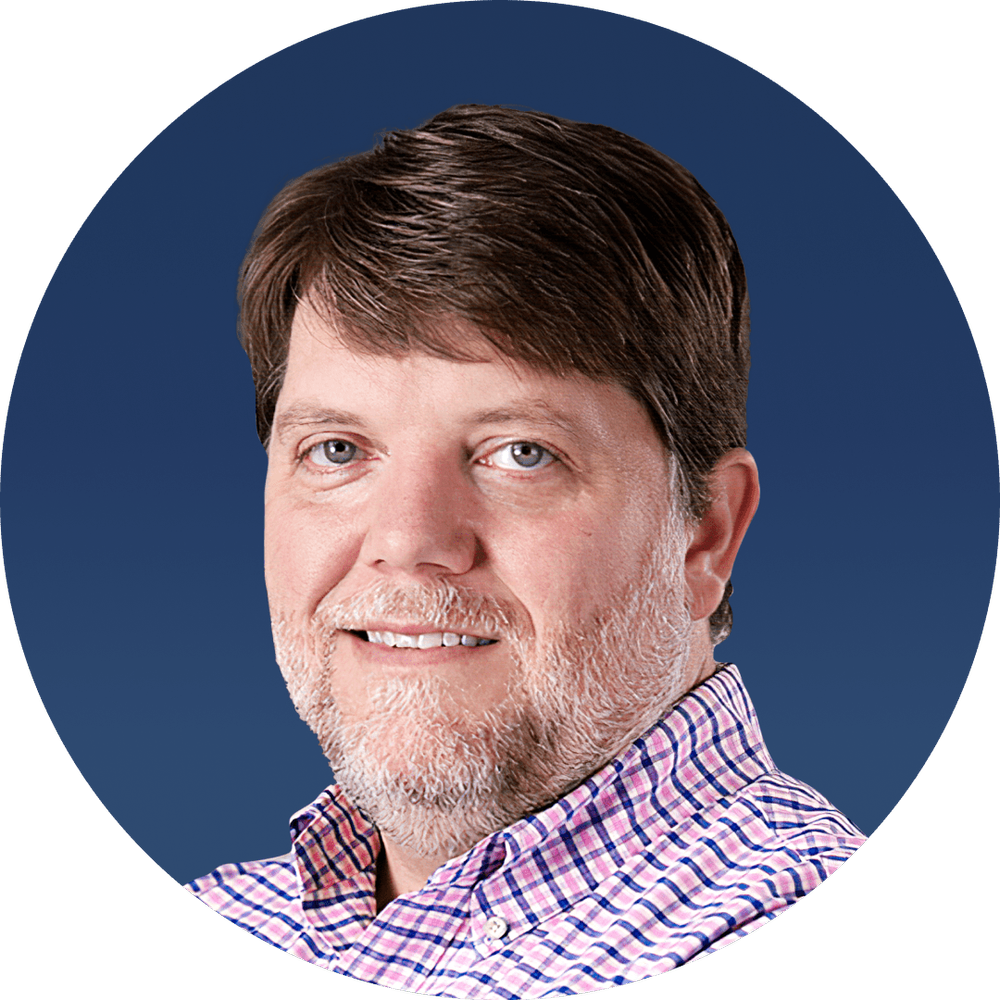 Senior Analyst, Forrester
Jeff Crum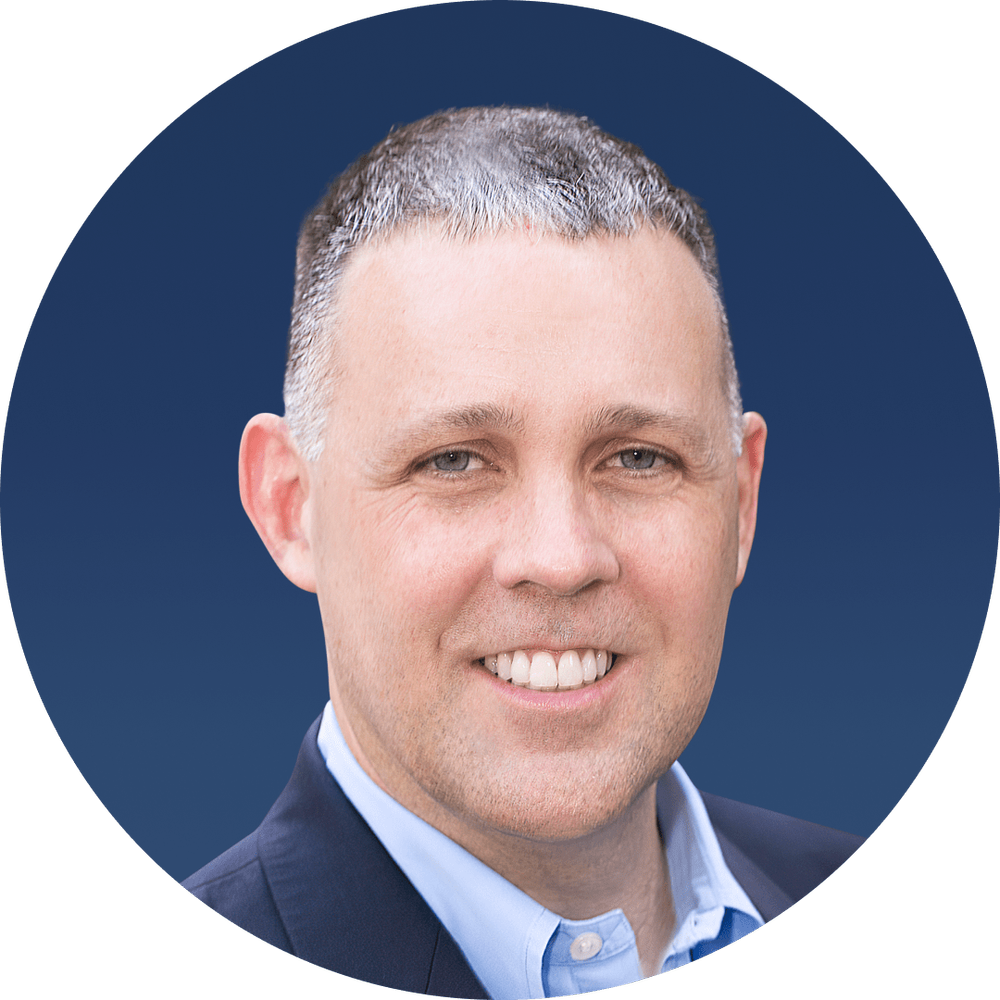 Vice President of Product & Solutions Marketing, Acronis
Dave Millier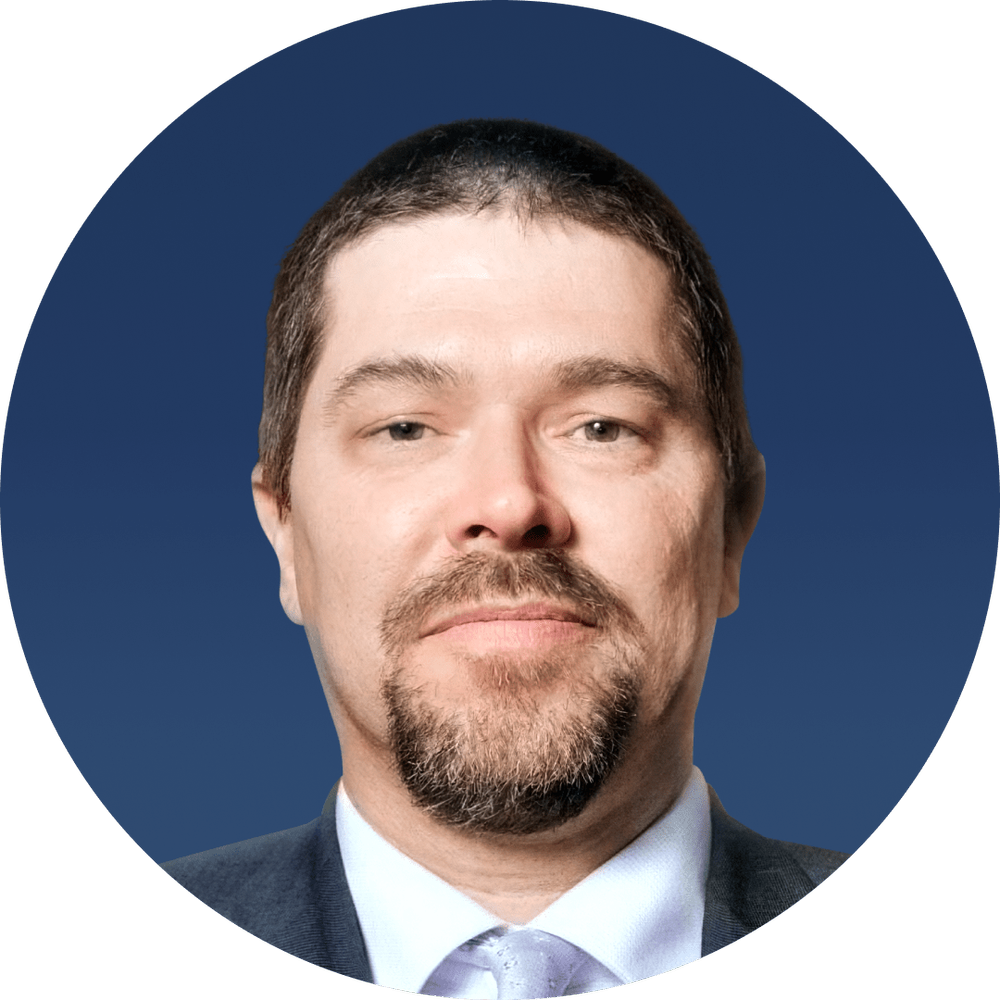 CSO, Quick Intelligence
James Erby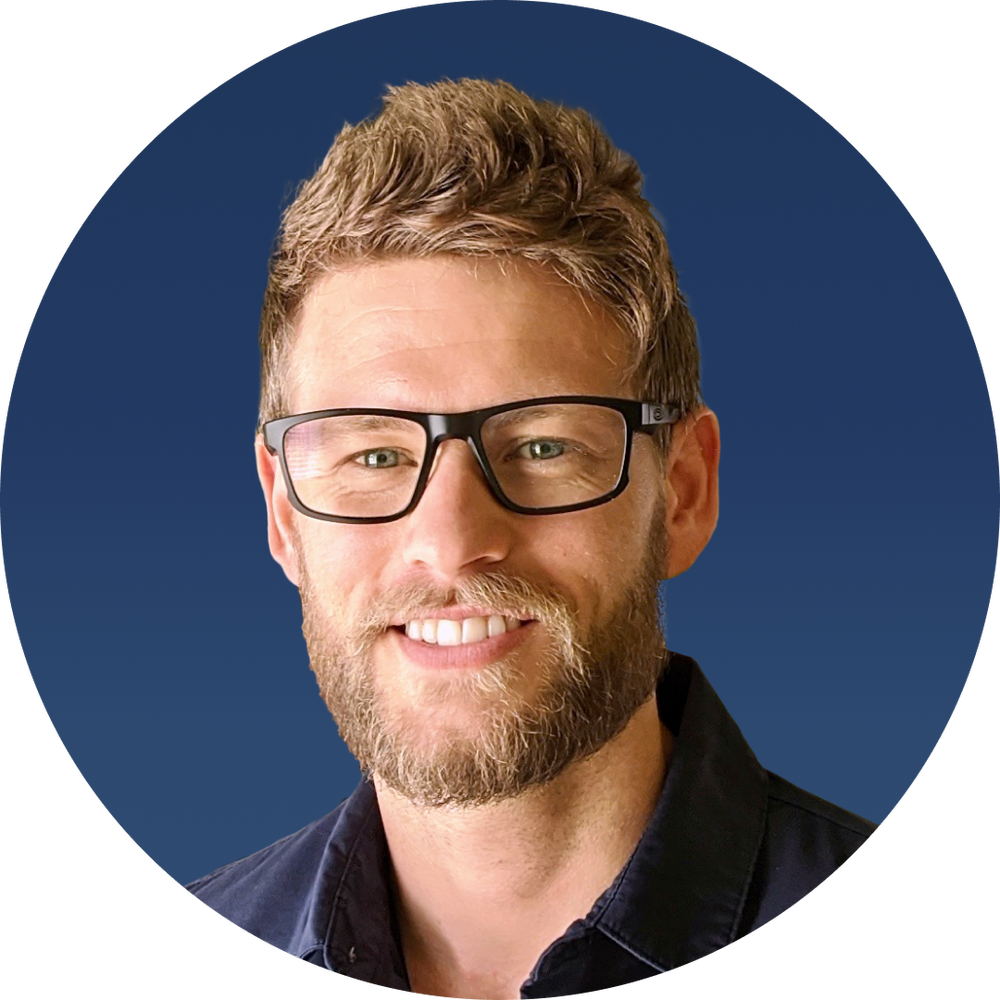 Acronis Solutions Engineer, Acronis