Browse all events
Past event
For service providers
Acronis #CyberFit Summit 2021 Schaffhausen
300+ participants joined the in-person Acronis #CyberFit Summit in Schaffhausen, Switzerland on 19th November.
Result-focused sessions for modern MSPs
Automation and delivery: Driving profits and growth for modern MSP businesses.

Disaster recovery: essential for modern cyberthreat mitigation and regulations.

Lowering client risk and incidents when 94% of attacks arrive via email.

Case studies of successful, profitable, and scaling MSPs and MSSPs.

Growing and protecting clients with cybersecurity-forward services.

Better endpoint protection: An MSP's tale of cyber protection
Keeping Acronis MSP partners #CyberFit
Hands-on, interactive workshops

Insightful panels and breakouts

Inspiring, visionary keynotes

Actionable takeaways for today's MSPs

IT channel networking opportunities

Partner-focused programming

Sponsor the Acronis #CyberFit Summit World Tour 2021
Our sponsors are critical to helping power the success of cyber protection partners worldwide.
World-class speakers
Connect with the best! Enhance your MSP business' cyber protection capabilities with advice from the top channel, cybersecurity, and industry experts.
Patrick Pulvermueller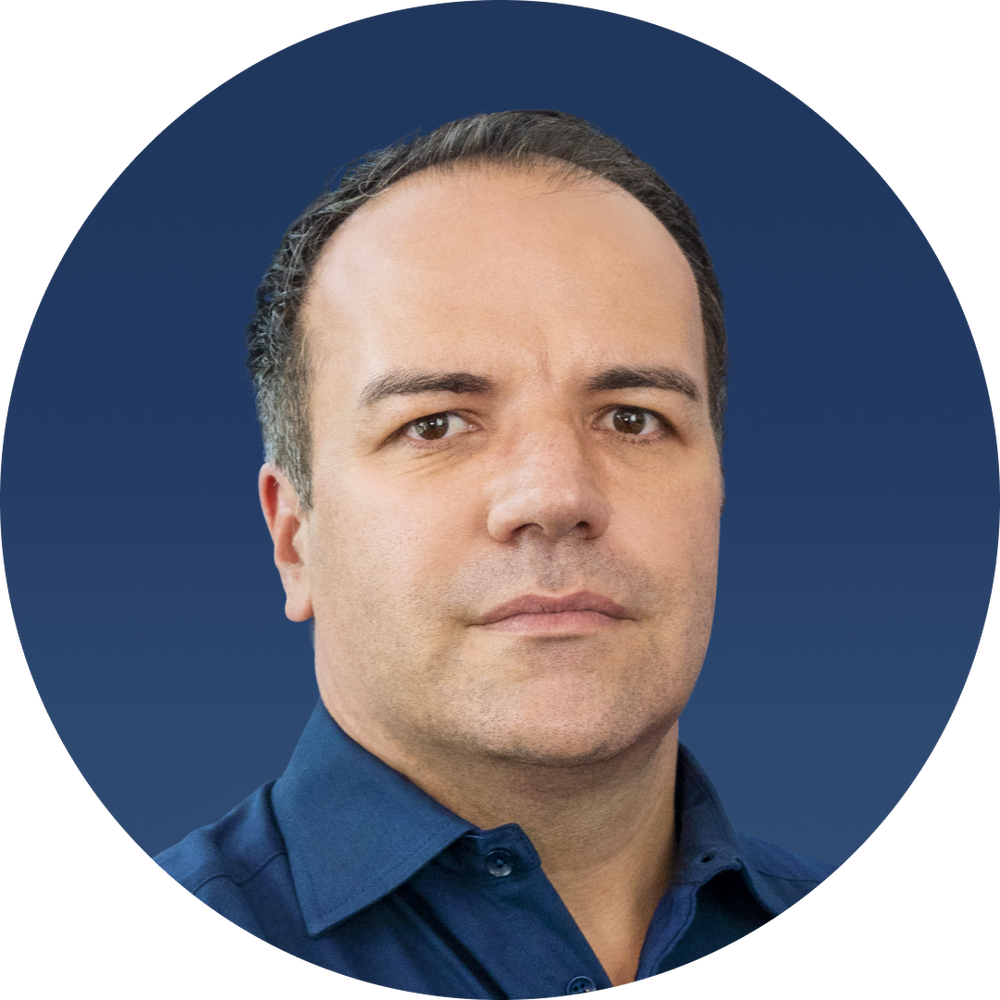 CEO, Acronis
Serg Bell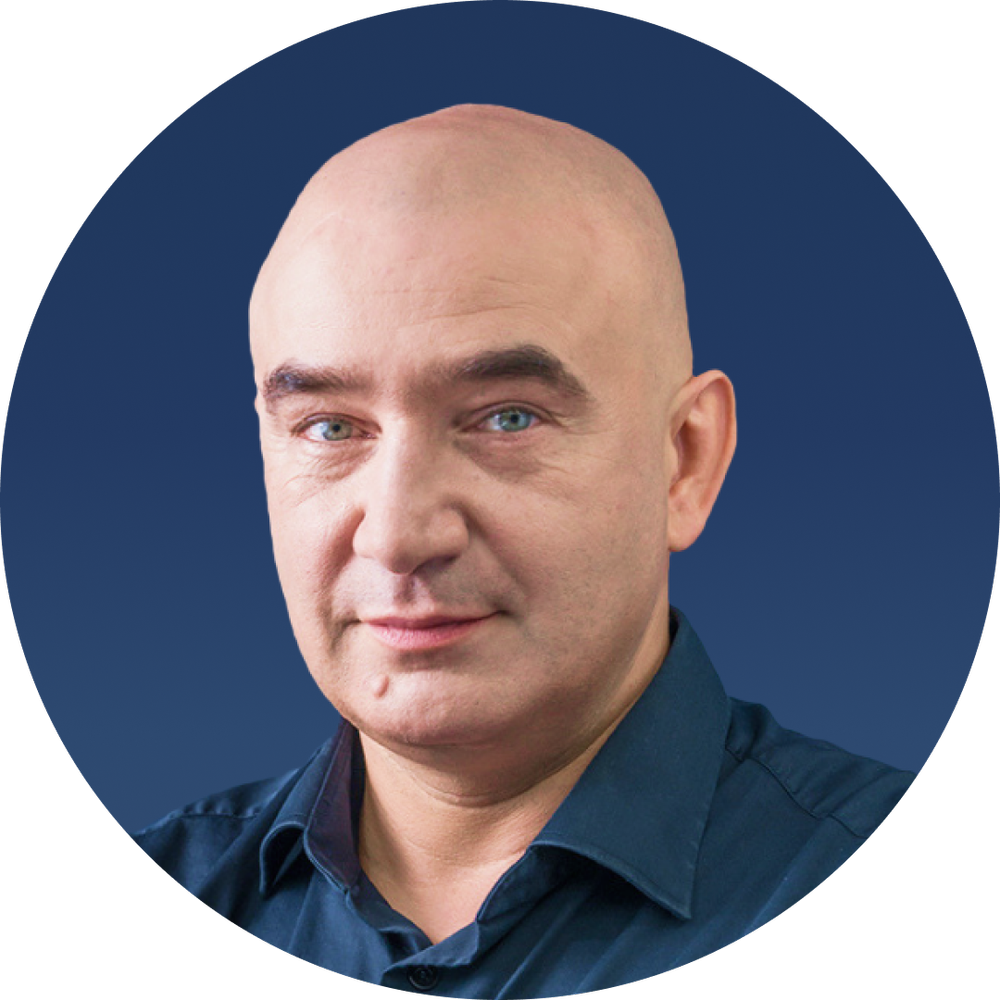 Chief Research Officer and Founder, Acronis
Ana Maria Montero
International Broadcast Journalist
Dino Tamagni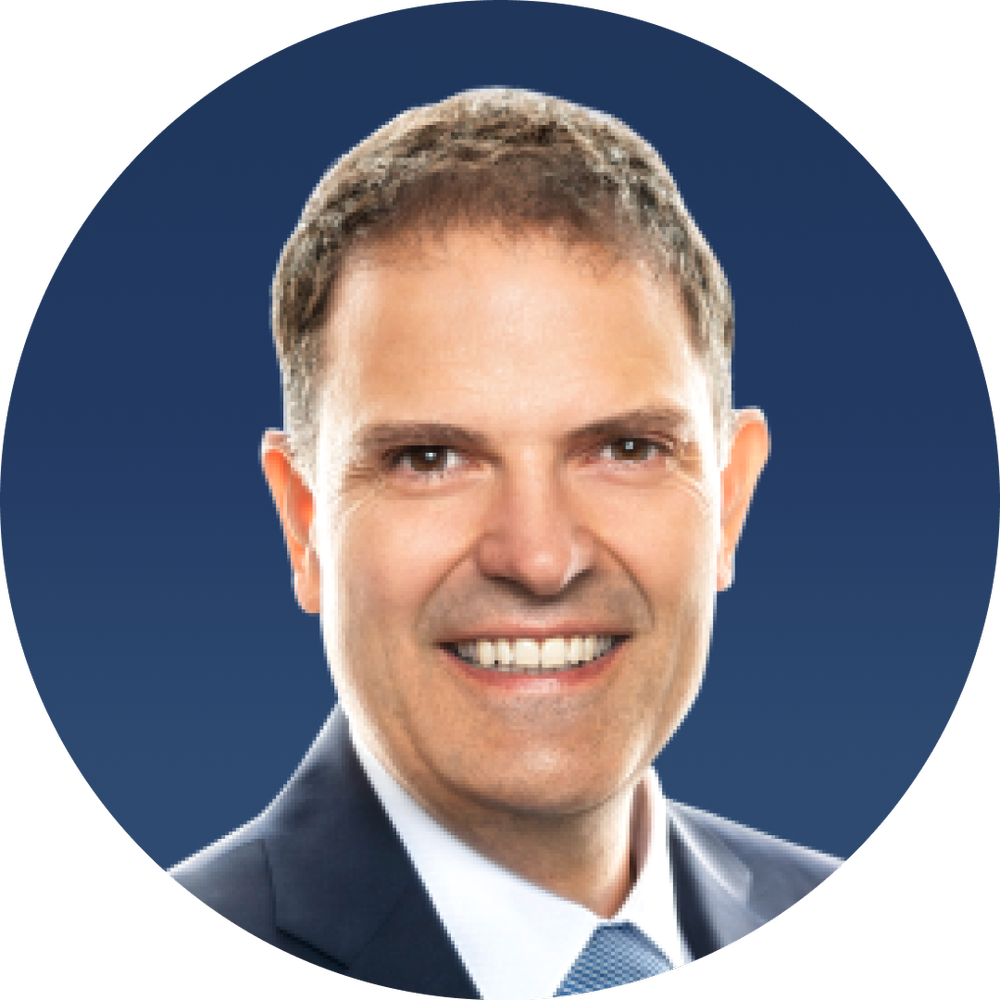 Government Council / Head of the Department of Economics and Justice, Department of Economics and Justice
Petra Wildemann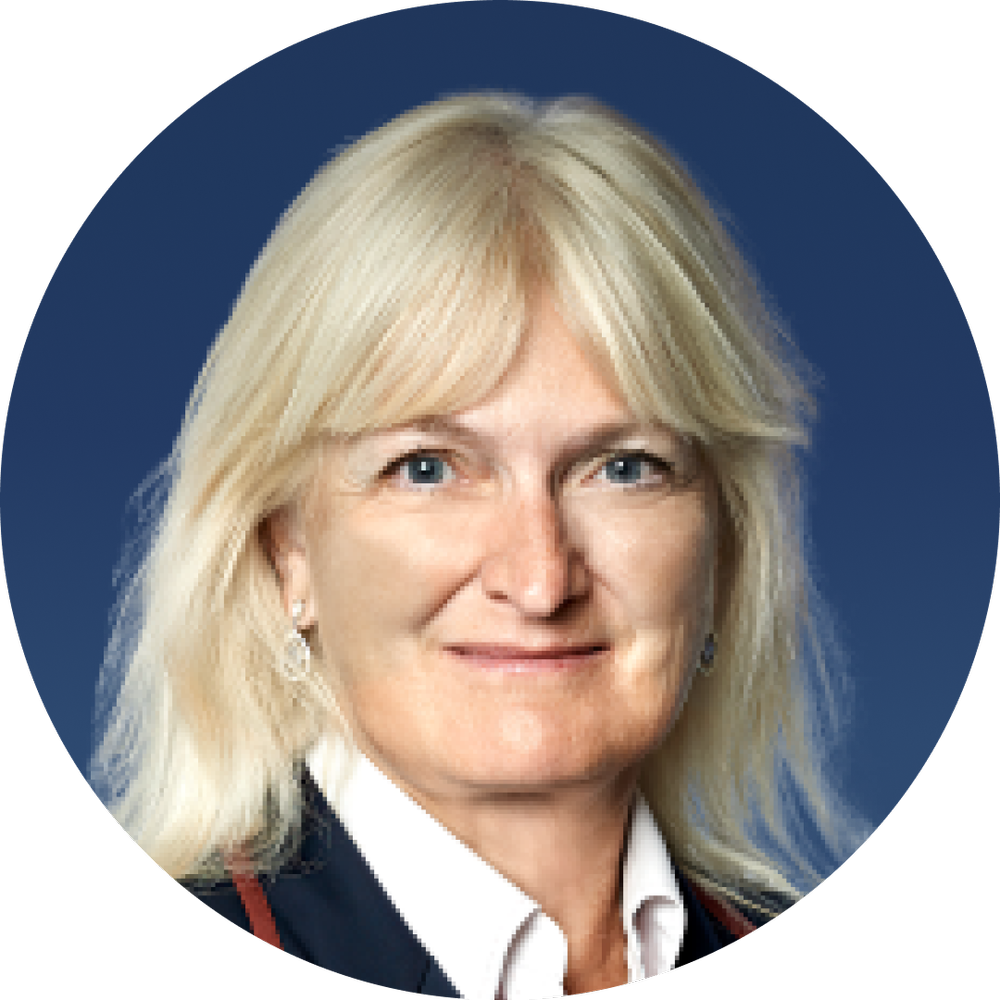 Partner, SAV, DAV, IFoA (Affiliate), Dorigo AG HR Services
Candid Wüest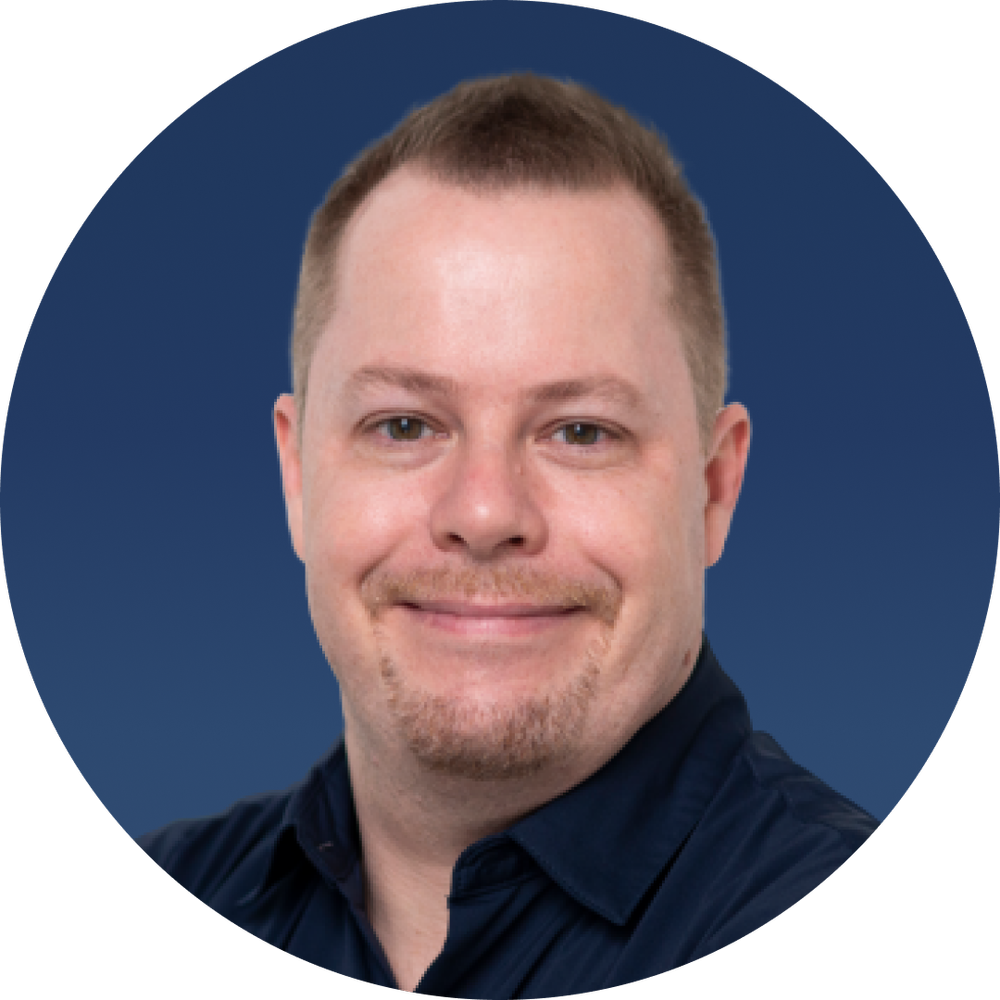 VP of Research, Acronis
Svetlana Sorokina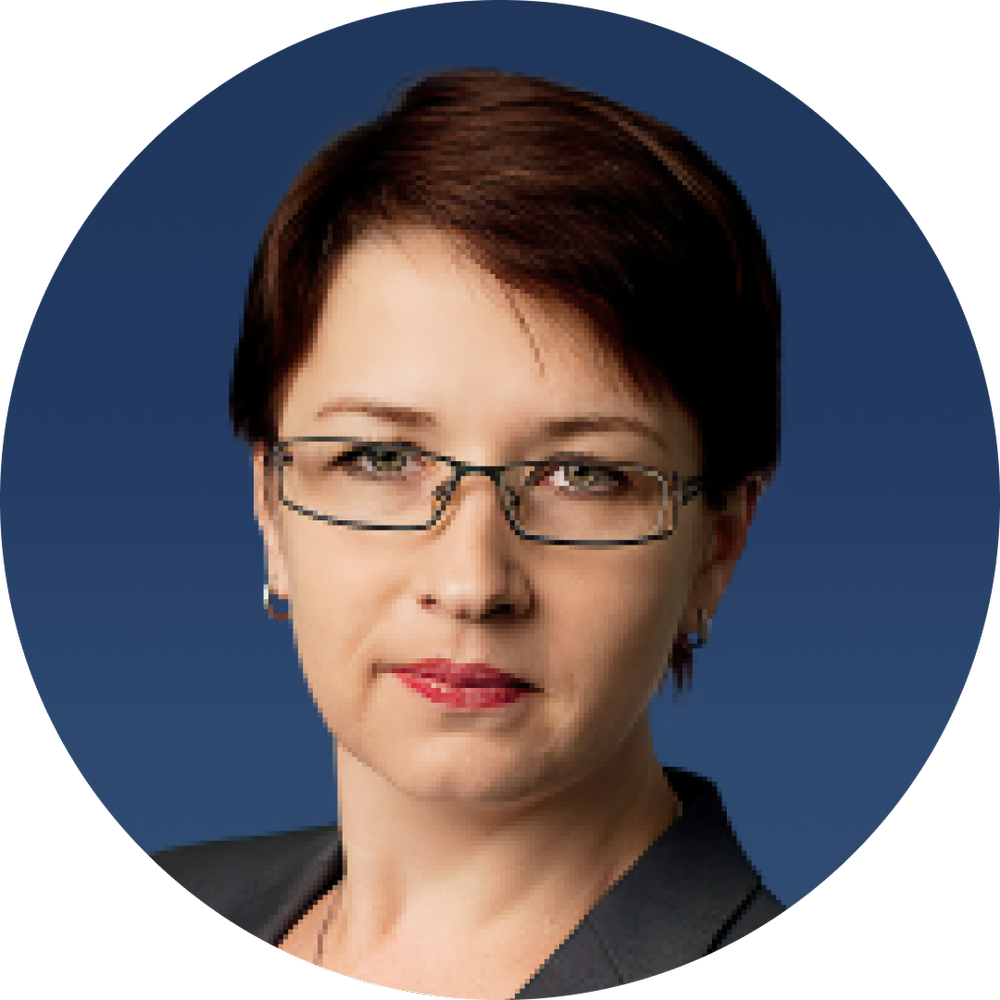 Managing Director, Switzerland, Ingram Micro
Richard Tubb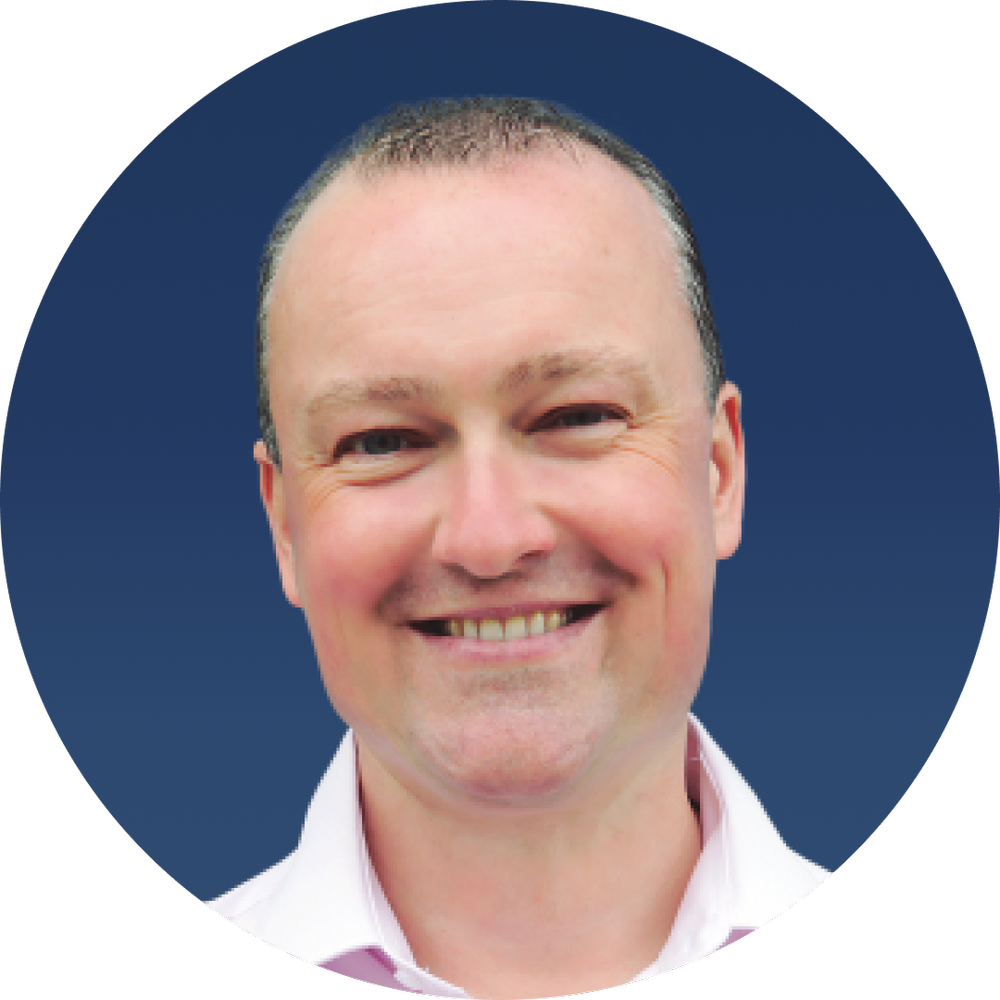 The IT Business Growth Expert
Watch on-demand recordings
01:03
Please fill the form to unlock the video
Please fill the form to unlock the video
Please fill the form to unlock the video
Please fill the form to unlock the video