Browse all events
Virtual
For service providers
Solve the IT complexity problem with Advanced Management for Acronis Cyber Protect Cloud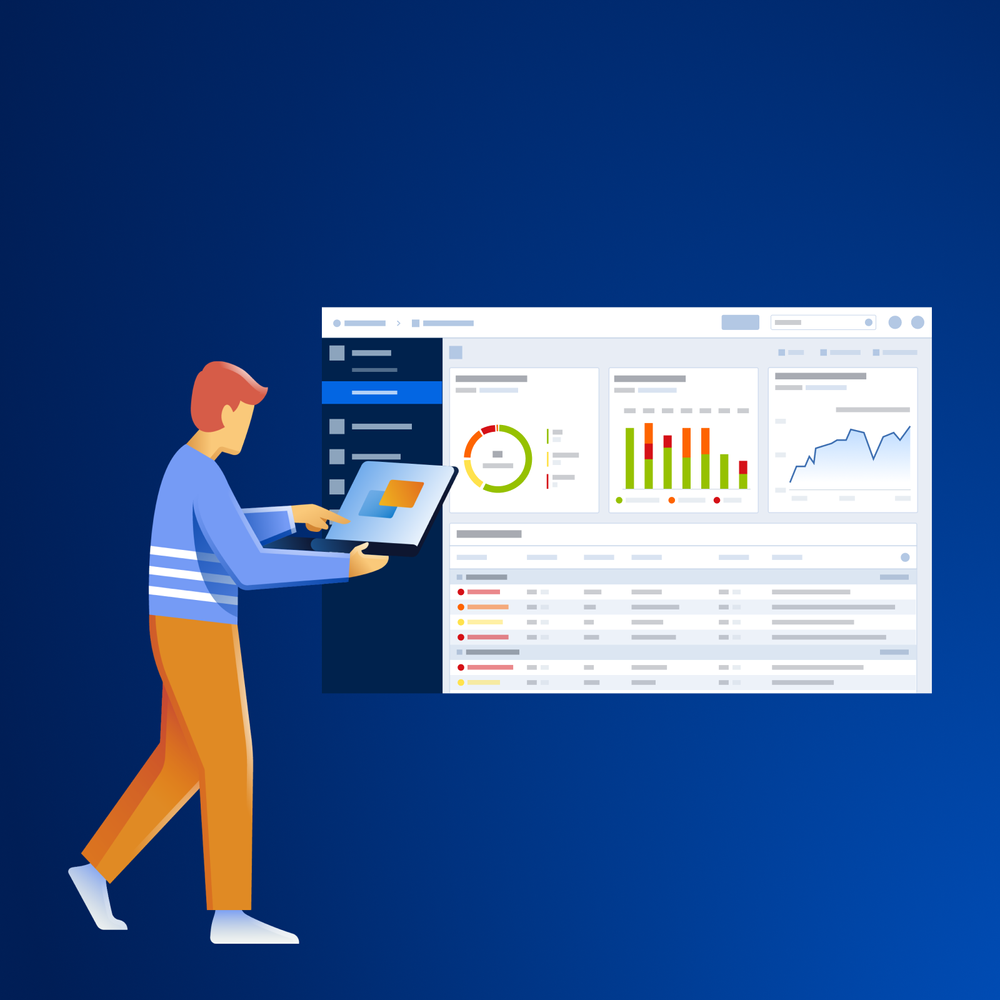 Solve the IT complexity problem with Advanced Management for Acronis Cyber Protect Cloud
Spend less time juggling solutions and more time focusing on managing, monitoring and protecting your clients' data, applications and systems. Adding Advanced Management to Acronis Cyber Protect Cloud enables you to automate your daily tasks and proactively mitigate existing vulnerabilities with patching of open security gaps for clients.
Our expert will guide you through the benefits of this comprehensive advanced pack so you are able to:
· Offer more services and reduce your management burden
The Advanced Management pack helps you expand your cyber protection services with integrated patch management and automate your routine tasks via scripting while reducing the time and effort needed to monitor, manage and maintain your clients' workloads.
· Streamline your IT operations
Increase the efficiency of your service delivery team and minimize human errors by automating daily tasks such as provisioning, configuration, and management through Cyber Scripting. Easily manage more workloads with less efforts and allocate your resources to other tasks.
· Enhance your services with patch management
Keep systems up-to-date to proactively prevent attacks taking advantage of system vulnerabilities and remediate gaps in client's defenses. Provide better patch management services while using fewer resources by automating the process.
· Empower your technicians to be more efficient and minimize downtime
Gain enhanced visibility over data protection, assets and applications with predictive reporting to ease and increase the efficiency of work planning. Proactively minimize unplanned downtime due to disk or patch failure. Focus on client protection instead of on managing multiple consoles and deploy your resources more effectively and efficiently while cutting costs.
Dariusz Mumot
Senior Solutions Engineer, Acronis
Dariusz has been providing technical support for the sales of IT solutions for over 20 years. Among his customers are both big enterprises and small and medium businesses. He works closely with partners and distributors, supporting them and providing training with reference to offered solutions. In Acronis, for over 8 years, he has been responsible for technology related to data protection, cloud, mobile access, and file sharing.