Meet your instructor!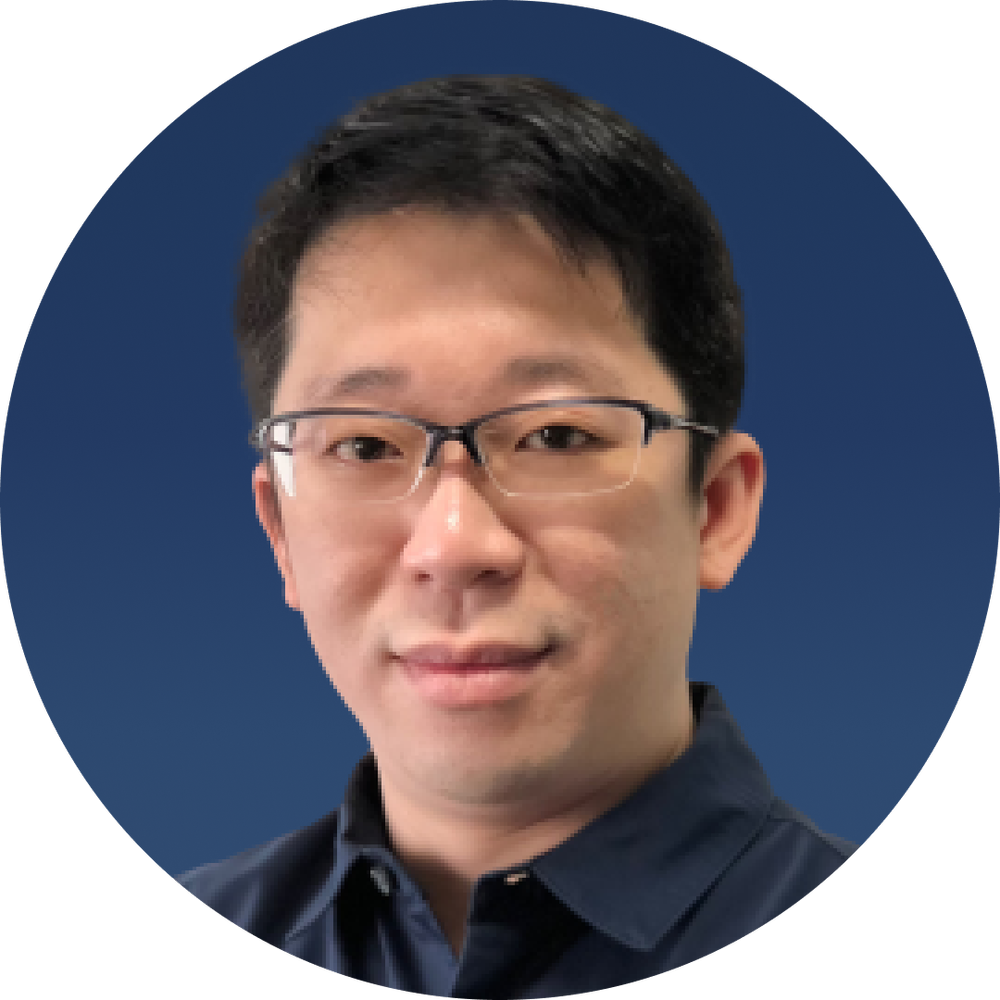 Ron Eo
Senior Partner Technology Evangelist, Acronis
As Senior Evangelist, Ron is responsible for Acronis channel partner training and education across the APJMEA region. With over 15 years of training delivery, management and development experience in the IT software and training industry in APJMEA, Ron has a deep working knowledge of how training and enablement can transform individuals and companies and accelerate returns on investment.