Meet your instructor!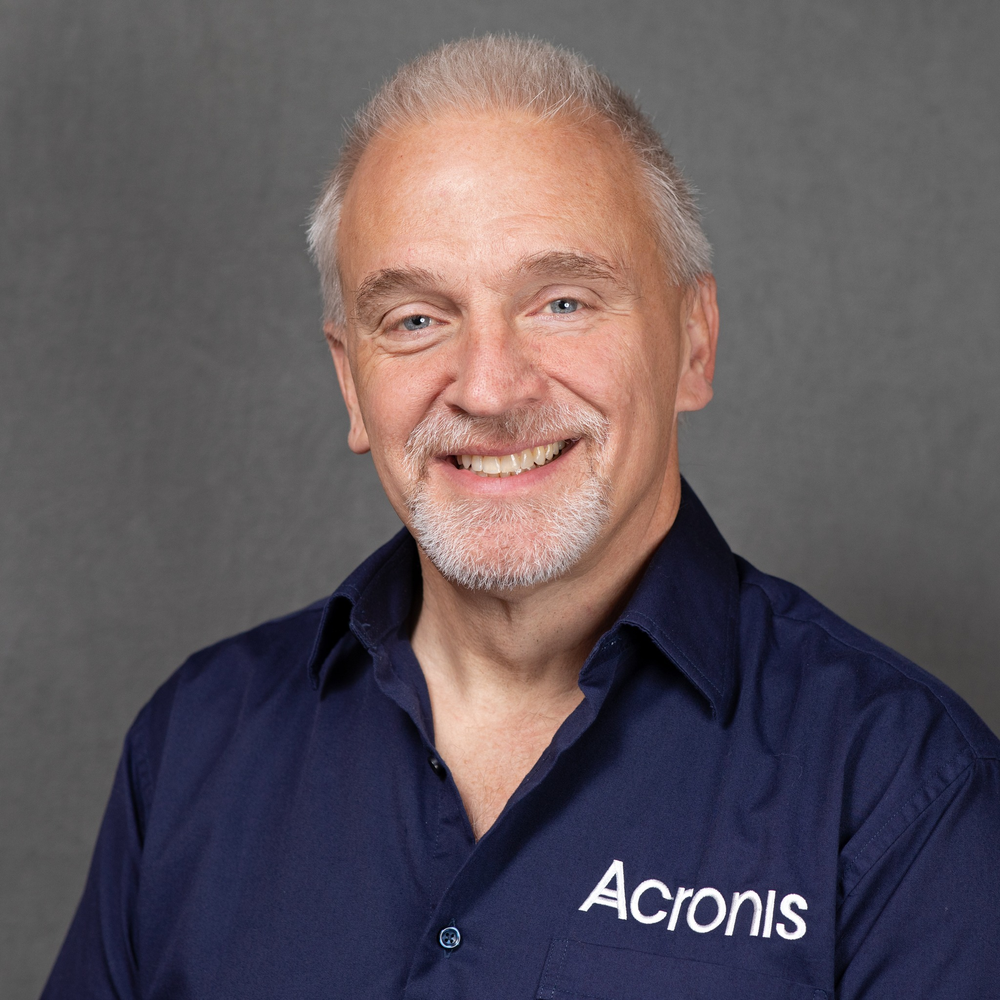 Steve Brining
Cybersecurity Evangelist, Acronis
Steve Brining serves as the partner technology evangelist for Acronis Cyber Protect at Acronis. Prior to Acronis, Mr. Brining honed his skills for over 25 years as a cybersecurity expert at PatchLink, McAfee, BeyondTrust and other technology companies. Mr. Brining holds a Masters in Business Administration in E-Business and Masters in Science in Technology and Innovation Management with specialization in Cybersecurity.