Browse all events
Workshop: Move the Needle: Build upsell packages that convert and stick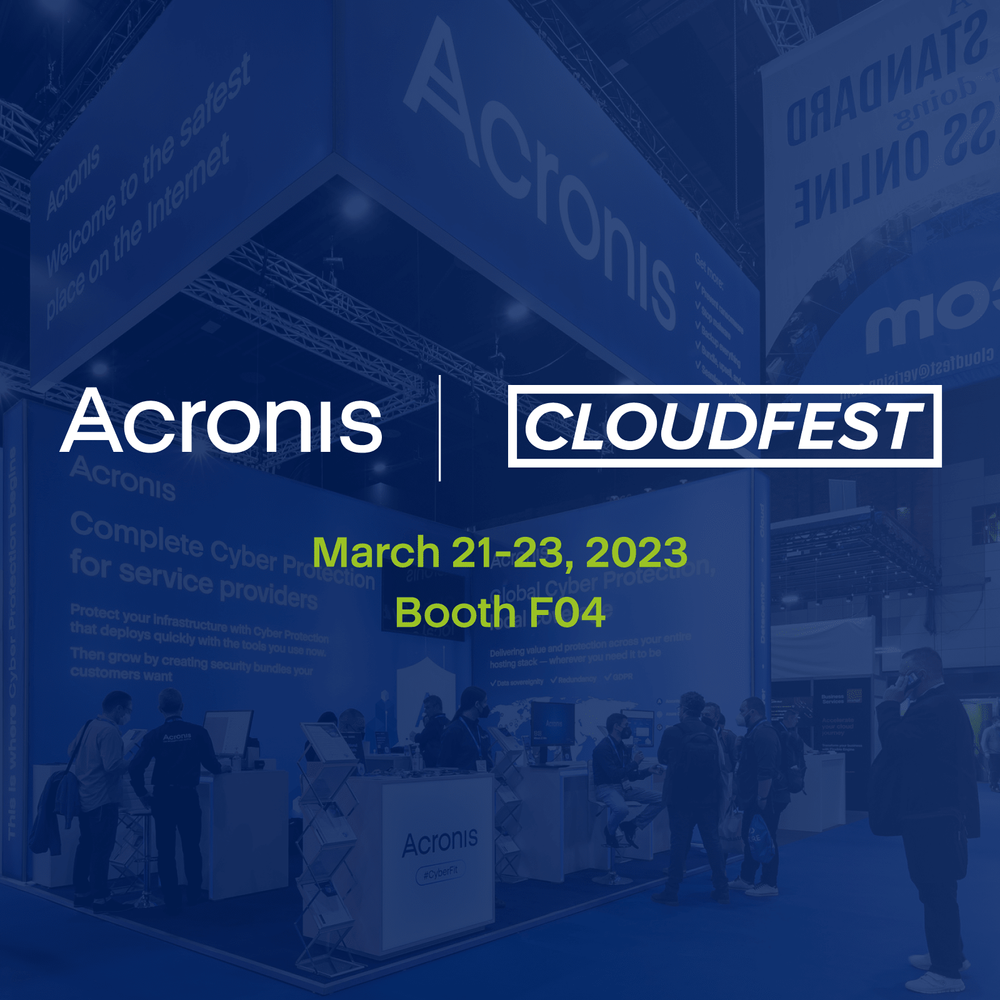 This could be the most valuable hour you'll spend at CloudFest this year
There is an art and science to building the perfect bundle. We all know that hosting and cloud customers who buy additional products and services not only generate more ARR and ARPU, they also have a lower churn rate. But how do you build packages that work?
In this workshop, Hannes Migga-Vierke, VP of Global Marketing Operations and Demand Center from Acronis will show you what works and how you can copy their success.
Space is limited. Register now to reserve your spot in this interactive training session with one of the best in the business.
Details:
· Date: March 21, 2023
· Time: 3:30 PM - 4:15 PM Location: Rock Café
· If you are not registered for CloudFest 2023 yet, register for a Standard Pass admission and use the promo code 5FPu7Zu5 at checkout.
Our Speaker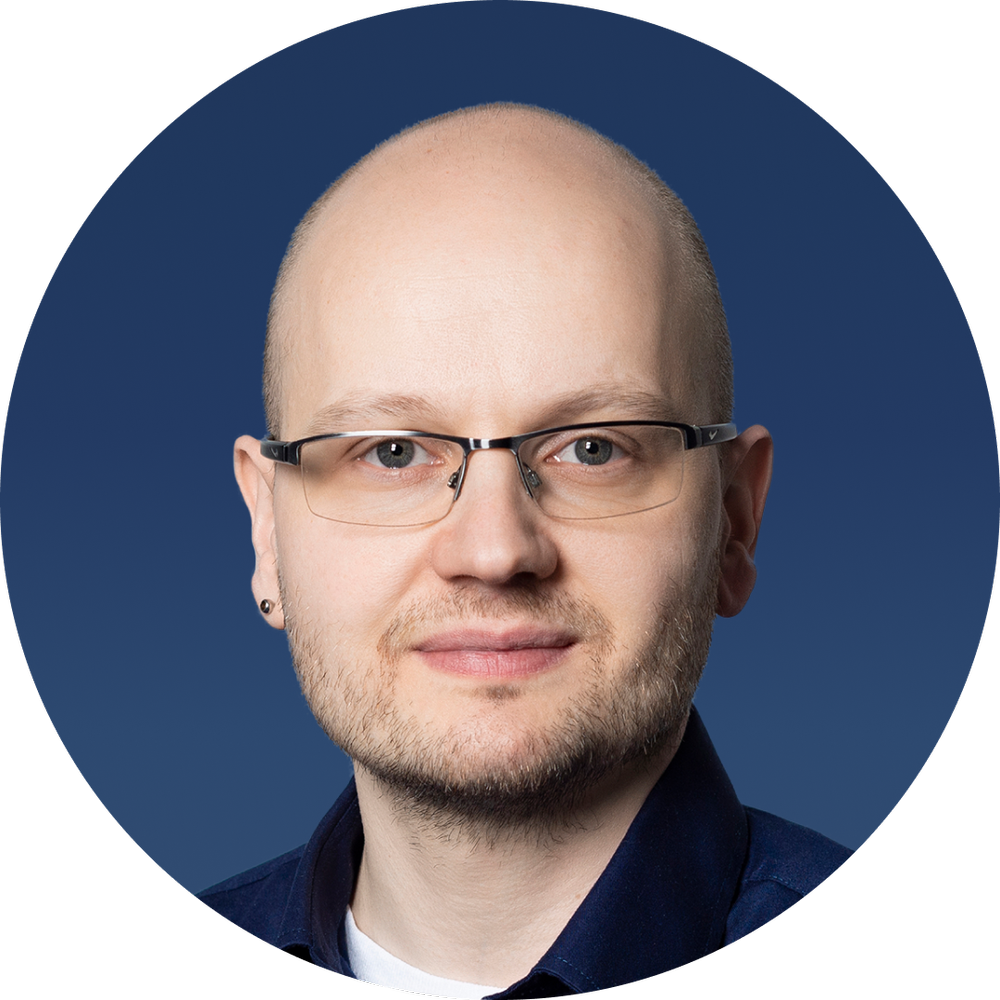 Hannes Migga-Vierke
VP of Global Marketing Operations and Demand Center, Acronis
Hannes is responsible for a wide range of activities that drive the revenue engine, including data strategy, analysis, and reporting; marketing technology selection and implementation, campaign deployment, planning and executing on the marketing budget, and driving increased productivity within the marketing organization. With over 20 years of experience in the IT world, Hannes has extensive, in-depth knowledge of Cloud, storage, and e-commerce GTM; business development, and product and commercial management. Hannes has also served as VP of Global Cloud and Field Marketing, VP of Marketing Cloud Products, and VP of Business Development at Acronis. Prior to working at Acronis, Hannes served as SVP of Product Management at Strato AG and as a Communications Specialist at Daimler AG. Hannes graduated from the University of Potsdam with a B.Sc. in Software Engineering. In his spare time, Hannes enjoys running and traveling across the US and Asia.