Browse all events
Workshop: When the Machines Attack: Cyber protection in the age of AI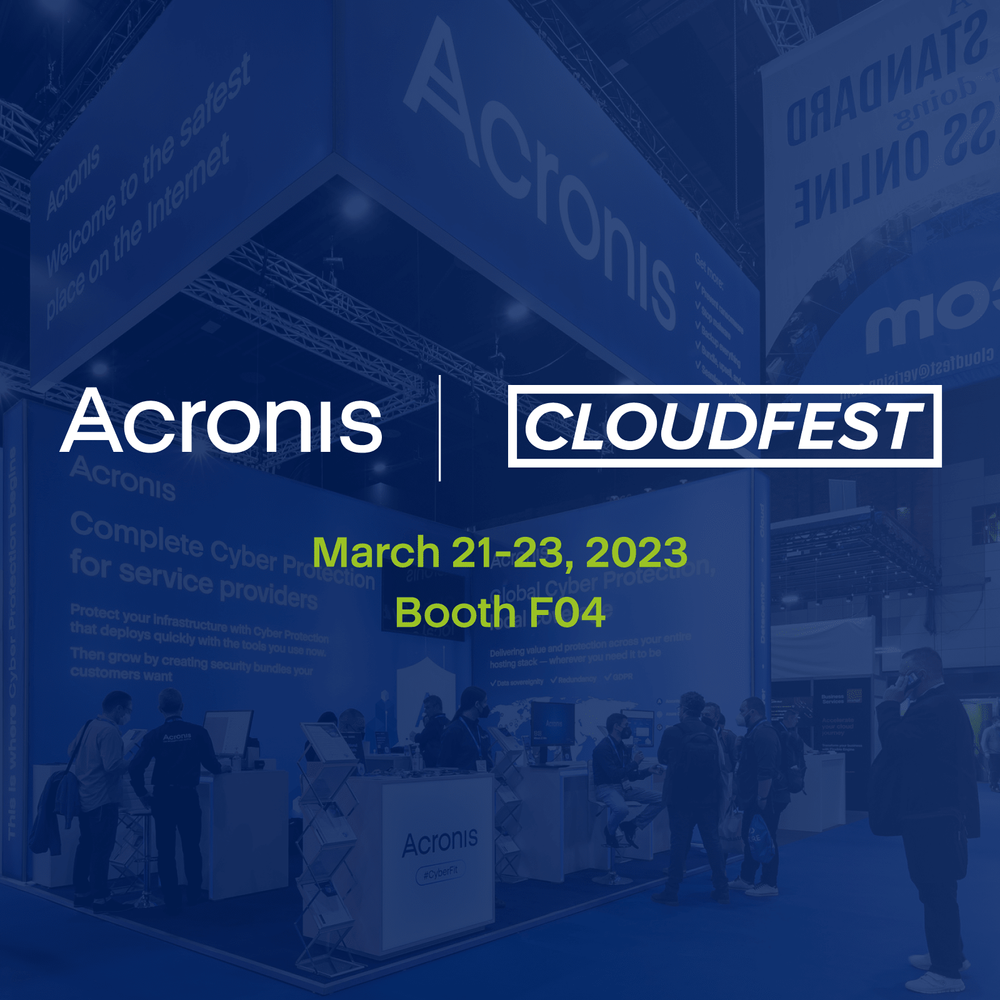 This could be the most valuable hour you'll spend at CloudFest this year
AI is here, and everything has changed… again. Candid Wuest has been on the forefront of cybersecurity research for more than two decades. In this provocative session, Candid will show you what his cyber protection research team is monitoring now and how they are preparing for the Rise of the Machines. If you want to understand latest cyberthreats you won't want to miss a minute of it.
Space is limited. Register now to reserve your spot in this interactive training session with one of the best in the business.
Details:
Date: March 22, 2023

Time: 4:30 PM - 5:15 PM CET Location: Rock Café

If you are not registered for CloudFest 2023 yet, register for a Standard Pass admission and use the promo code 5FPu7Zu5 at checkout.

Our Speaker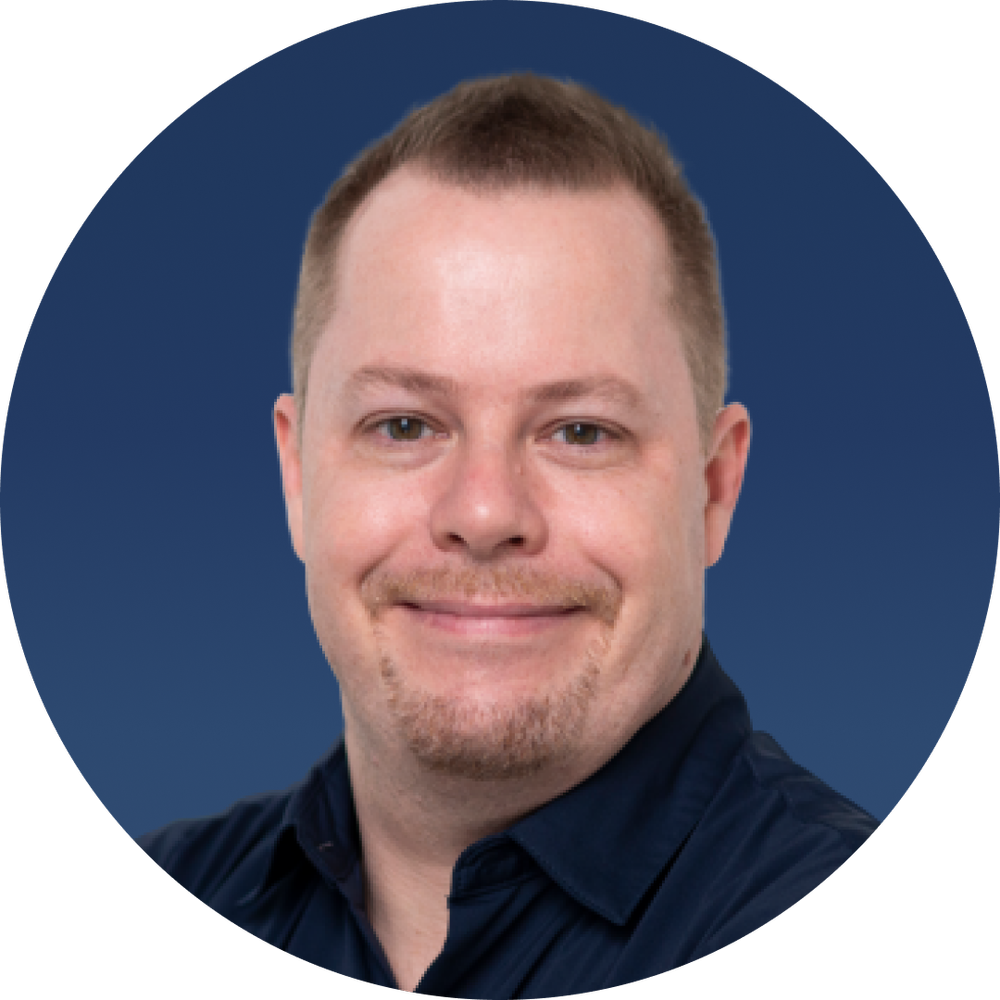 Candid Wüest
Vice President of Research, Acronis
Candid Wüest is Vice President of Research at Acronis. His career in cybersecurity goes back more than twenty years. If you want to understand the biggest threats to hosting, cloud, and the businesses they serve there is simply no one better to get you the information you need.