Browse all events
On demand
For service providers
Cyberstock: Ransomware, EDR and the MSP opportunity
Please fill the form to unlock the video
Hang onto your headphones as Intel and Acronis present one of the year's most exciting virtual conferences for MSPs
In just 90 minutes, Intel and Acronis experts will cover three of the hottest industry topics: ransomware, EDR (endpoint detection and response) and cyber protection. Join fellow service providers virtually as you learn ways to improve and expand your business.
Learn about Intel's efforts to protect endpoints with their new hardware and software alliance from Intel's cybersecurity expert Todd Cramer.
Uncover how to separate the Good Robots from the Bad ones with cybersecurity legend and VP of Acronis Research Candid Wuest.
Discover how to add effective EDR to your client's endpoints with a single click.
Attend to receive a virtual swag bag
By attending the conference, you receive our limited-edition virtual swag bag. A sneak peek inside reveals a free eBook from MSP luminary and business expert Karl Palachuk.
You'll be the envy of the MSP community.

Speakers
Join experts from Intel and Acronis as they discuss EDR, ransomware and cyber protection
Patrick Pulvermueller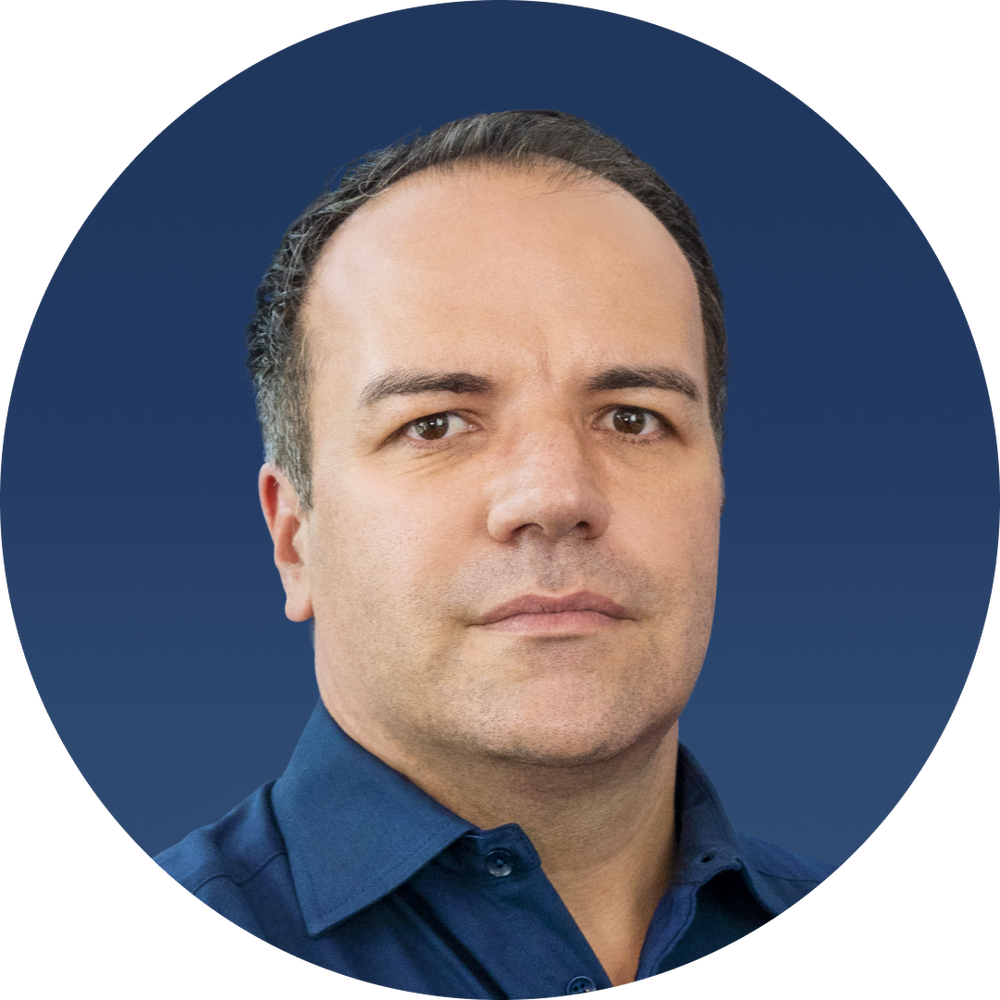 CEO, Acronis
Jeff Hardy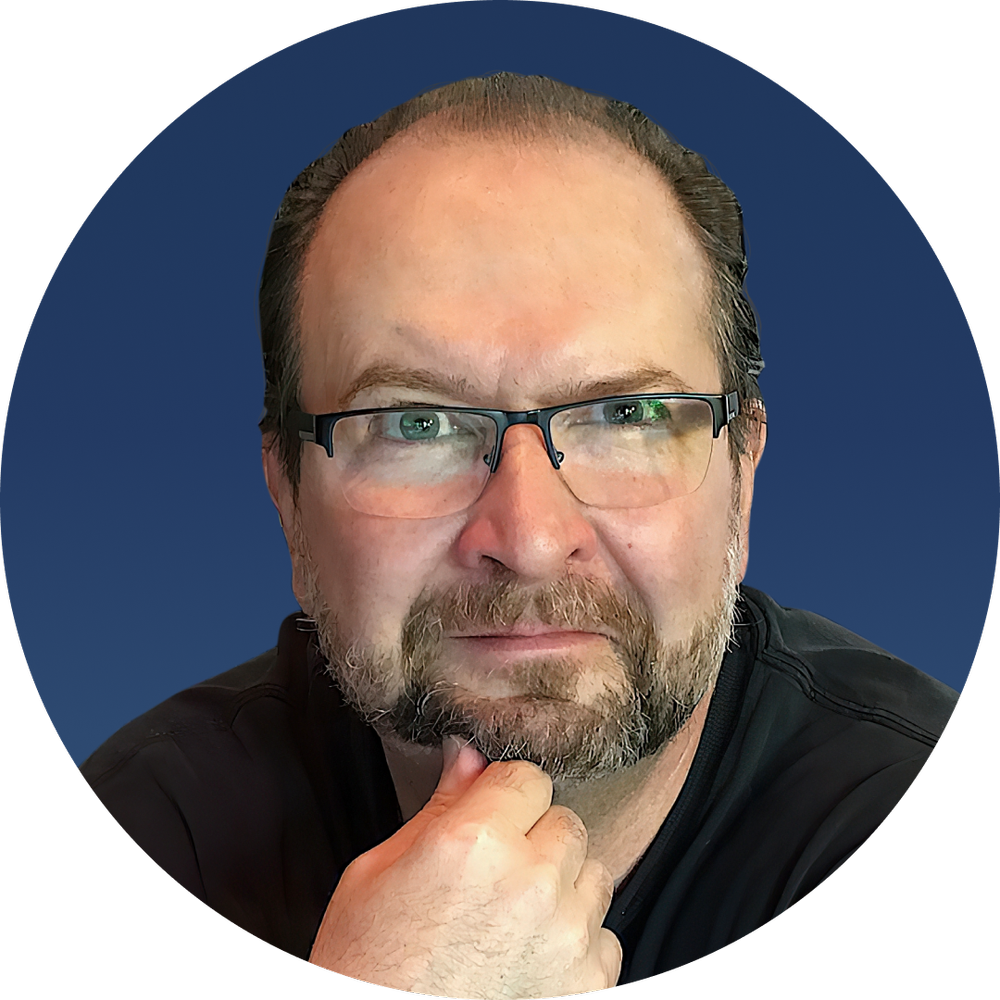 Solutions Marketing Manager, Acronis
Candid Wüest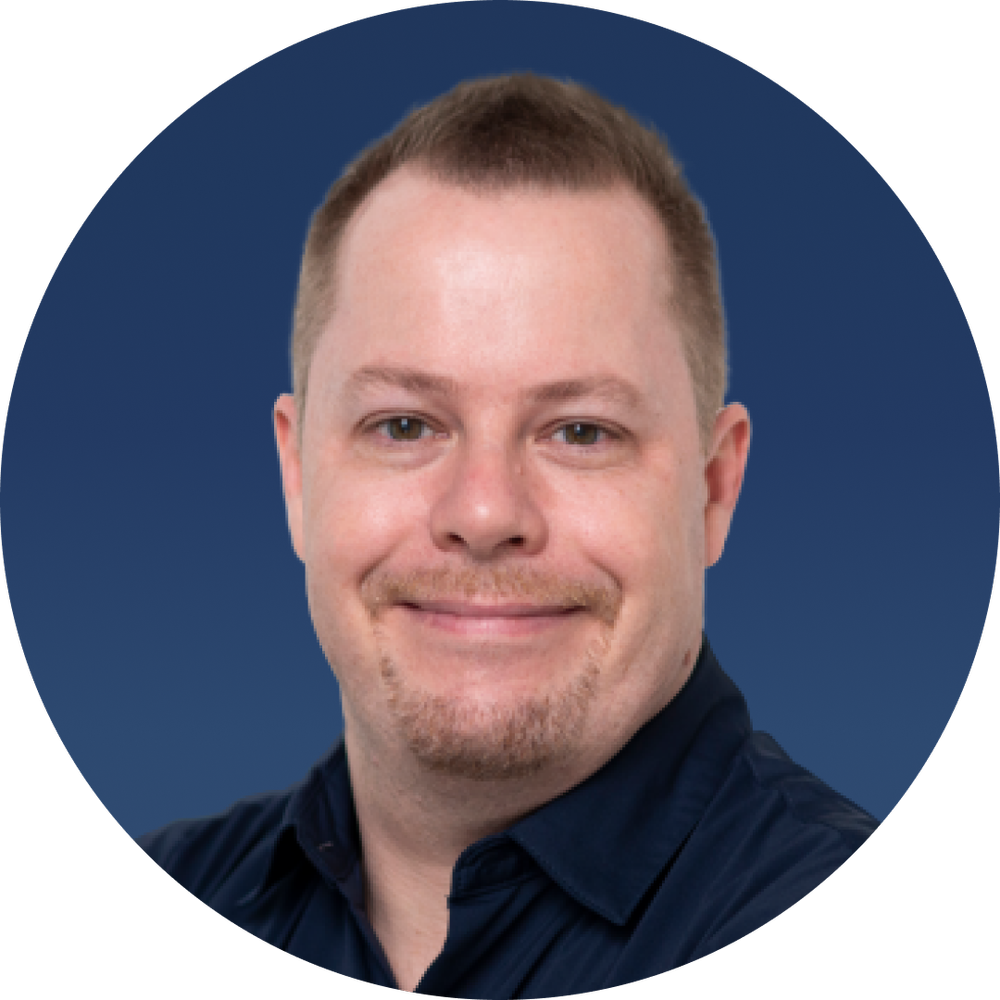 Vice President of Research, Acronis
Todd Cramer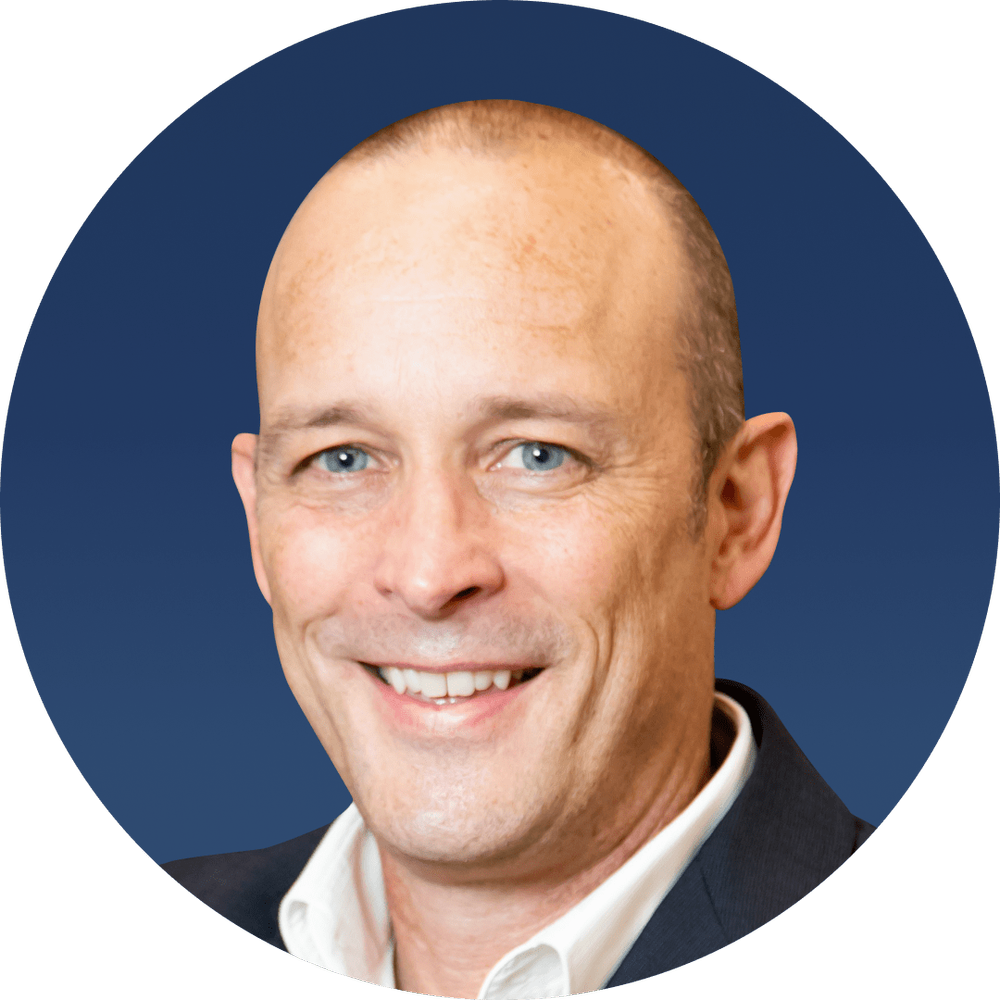 Director Business Development- Security Ecosystem, Intel
James Erby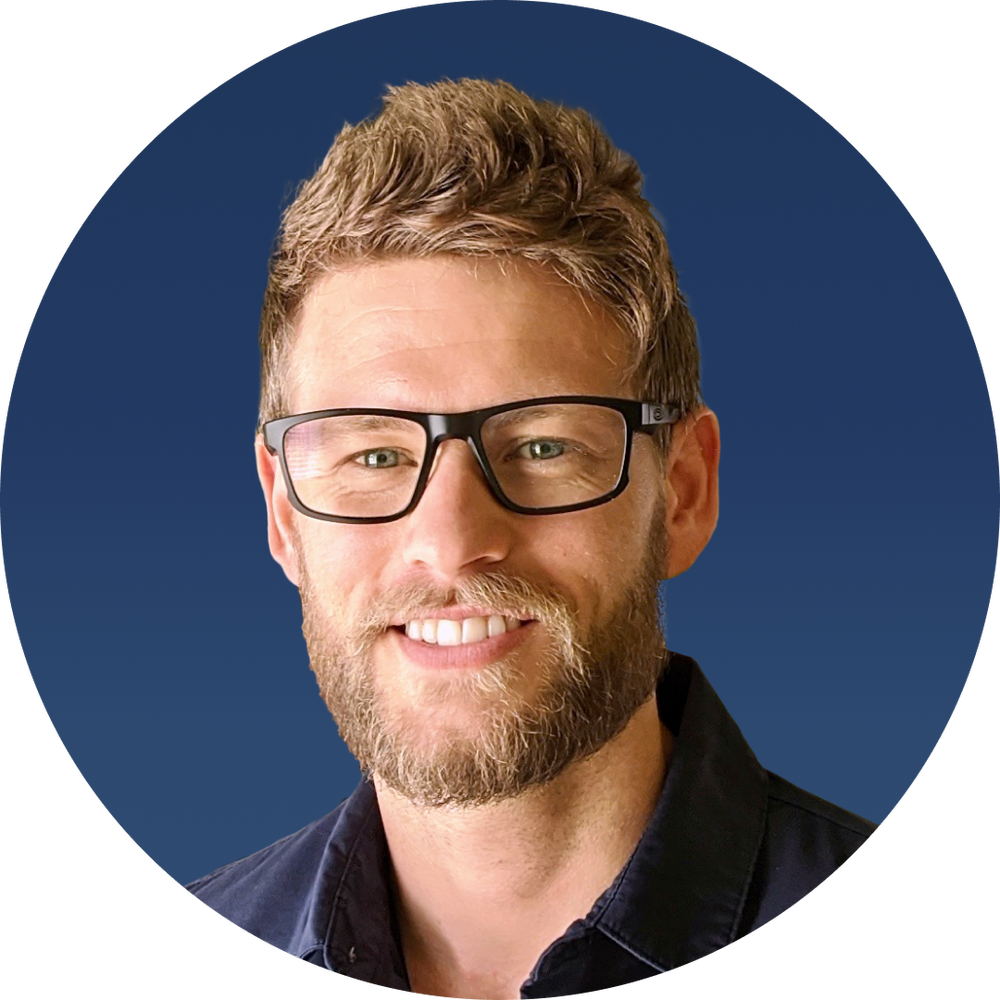 Acronis Solutions Engineer, Acronis
Brian Harvey
Network Operations Manager, Business World Inc.