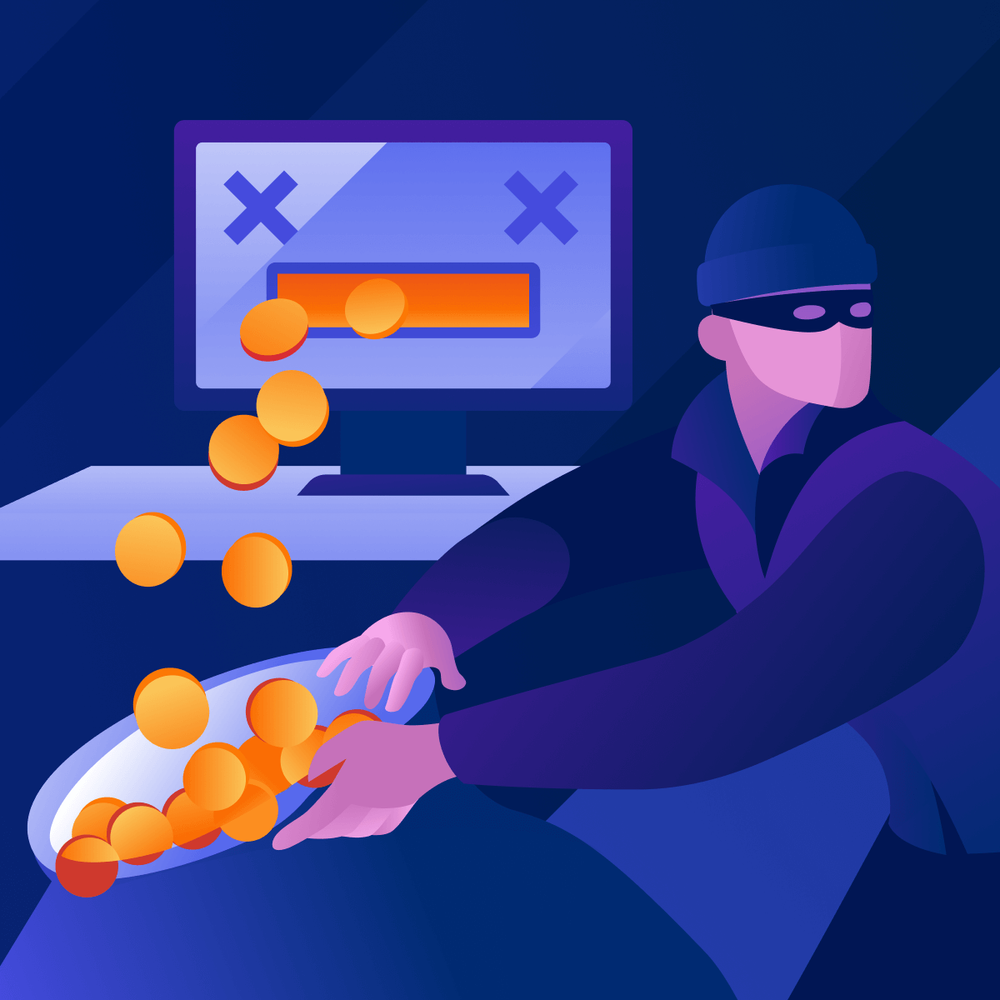 Learn how to safeguard your business from ransomware. Our demo provides an inside look at a live ransomware and examines tactics to protect critical business data.
Ransomware is the most destructive and costly malware threat facing businesses worldwide. The downtime, data loss and data theft inflicted by modern ransomware attacks can threaten your profitability, damage your brand and reputation and draw the scrutiny of compliance regulators.
Traditional anti-virus and backup solutions are no longer adequate to defend your business against this most dire of cyberthreats. Before you start exploring ways to upgrade your ransomware defenses, it helps to understand the tactics cybercriminals use to infiltrate your business and quietly steal your data before locking it up and bringing your operations to a halt.
Join our webinar hosted by a senior solutions engineer to discover:
● An analysis of the latest cyberthreats, with a focus on new ransomware threats and extortion tactics
● A look inside a live ransomware attack in action
● An examination of proven people skills, processes and technologies that you can use to significantly improve your ransomware defenses.
● An overview of Acronis Cyber Protect, which integrates an array of AI-enabled cybersecurity and data protection capabilities to automatically detect, terminate and recover from ransomware attacks.
Don't let ransomware threaten your business's profits, brand and viability. Learn how to think like a ransomware attacker, then get the latest on the strategies and tools you need to prevent attacks, protect your sensitive data, and preserve your business's uptime.
Further information
● Registrants will receive an email confirmation with a scheduled date, followed by a link to the webinar on the day of the event.
● The webinar includes a live Q&A session for attendees to get answers to their technical and other questions.
Register now to learn how you can effectively defend against ransomware attacks.
Speaker
Sanjib Mondal
Senior Solutions Engineer, Acronis
Sanjib has total experience of 15+ years in Data Backup, Recovery, Disaster Recovery and Security solution as well as good experience in Partner Technical development. He spent already 3.5 year in Acronis and is enjoying his role and responsibilities. He is always keen in learning new technologies and exploring new things. In his free time, he spends time with his family and friends. Loves to play cricket, football as well as badminton. Loves Music, also plays Keyboard and Guitar.