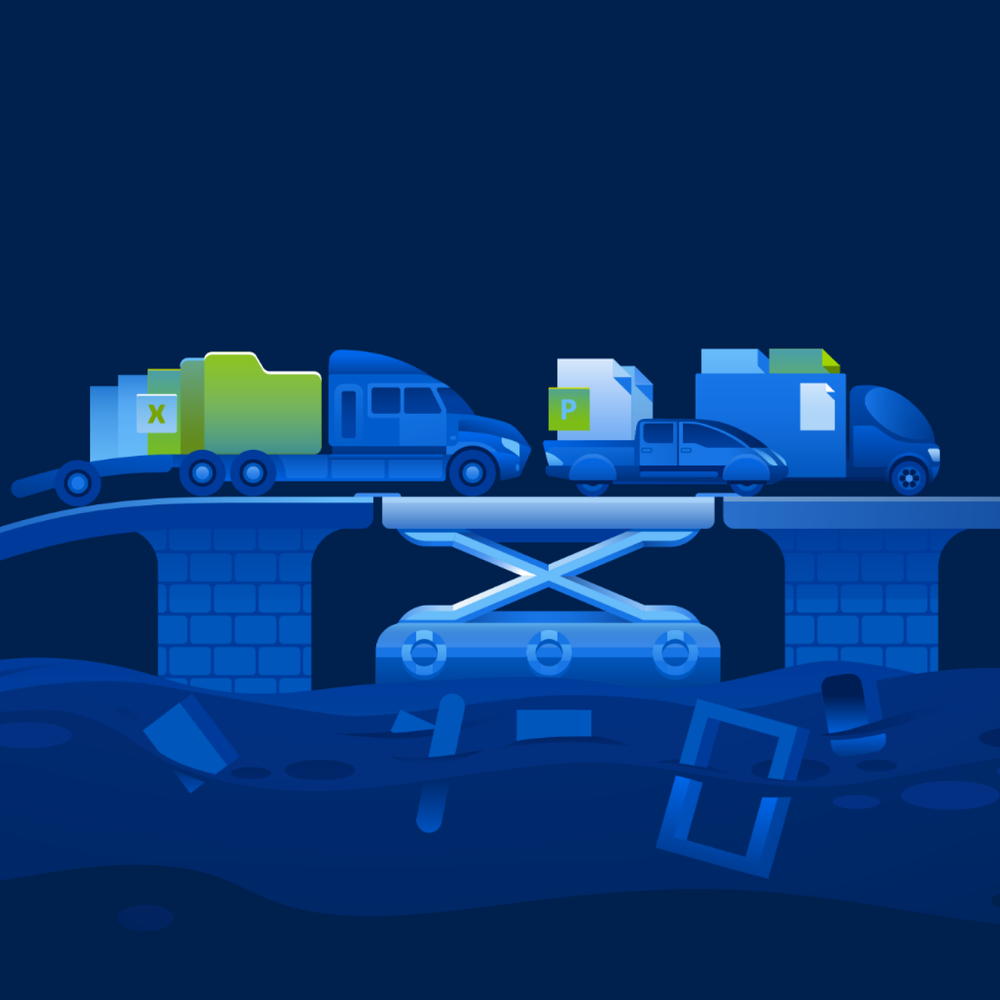 In einer Zeit, in der Naturkatastrophen und andere unvorhergesehene Ereignisse immer häufiger auftreten, ist es für Unternehmen wichtiger denn je, ihre wertvollen Daten zu schützen. Ein einziger Ausfall kann schwerwiegende Folgen für Ihr Unternehmen haben und sogar dazu führen, dass Sie Ihre Türen schließen müssen.
Unser Webinar "Disaster Recovery" am 30. Mai 2023 wird Ihnen zeigen, wie Sie einen Recovery-Plan aufstellen und Ihre Daten bei Katastrophen schützen können. Mit aktuellen Fällen wie beispielsweise den jüngsten Überschwemmungen in Europa und dem Brand in einem der größten europäischen Rechenzentren, wird das Thema relevanter denn je.
Markus Bauer, Senior Technology Evangelist bei Acronis, gibt Ihnen wertvolle Einblicke in die goldenen Backup-Regeln, Failover, Smart Recovery und wird die einfache Umsetzung durch Acronis Cyber Protect in einer Live-Demo zeigen. Stellen Sie sicher, dass Ihr Unternehmen auch bei einer Katastrophe am Laufen bleibt.
Referent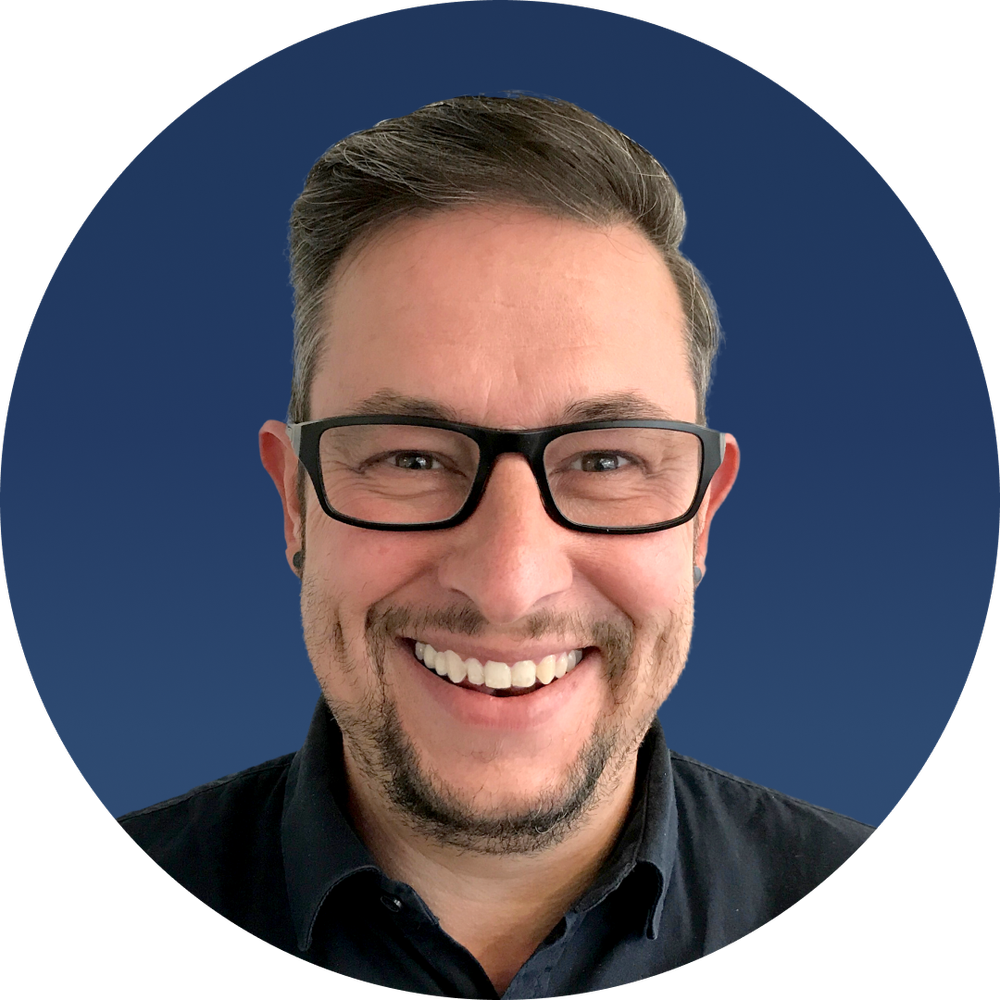 Markus Bauer
Technology Evangelist EMEA, Acronis
Markus holds a degree in Information Electronics and has more than 25 years of experience in the IT industry with extensive expertise in Business Development, Marketing, Sales, as well as Presales and distribution of products and services. He held various Sales and Channel positions in which he, amongst other things, imparted technological expertise to Partners. Moreover, he was responsible for the expansion of the Channel Business and provided a reputable and knowledgeable reference point for Suppliers as well as Partners. Markus' mission at Acronis is to drive strategies and share technological expertise with Partners, Customers and Resellers. He works on all Channel levels and is responsible for Acronis trainings and workshops throughout EMEA.