Browse all events
On demand
For service providers
How MSPs can manage ransomware risk to combat soaring cyber insurance premiums
Please fill the form to unlock the video
Cyberattacks are increasing — and cyber insurance rates are skyrocketing.
Some experts predict cyber insurance rates will increase 40-75% in the near future, and MSPs need to take action now to protect their profits and businesses in 2022 and beyond.In a March 2022 Acronis MSP virtual conference, we explored why ransomware attacks are at the heart of these increases.You can watch our MSP virtual conference on demand. Our conference features expert insights from:
Richard Stiennon — Chief Research Analyst at IT-Harvest

Joseph Brunsman — Founder, Brunsman Advisory Group

Dave Sobel — Host of MSP Radio's "The Business of Tech" podcast

James Slaby — Director of Cyber Protection at Acronis
During our virtual conference, we explore:
Why MSP cyber insurance rates are increasing — and what you can do about them

How to find the right balance between cyber insurance and cyber protection

The best ways to protect against ransomware and other advanced cyberthreats
Don't wait — watch our virtual conference today!

Speakers
Dave Sobel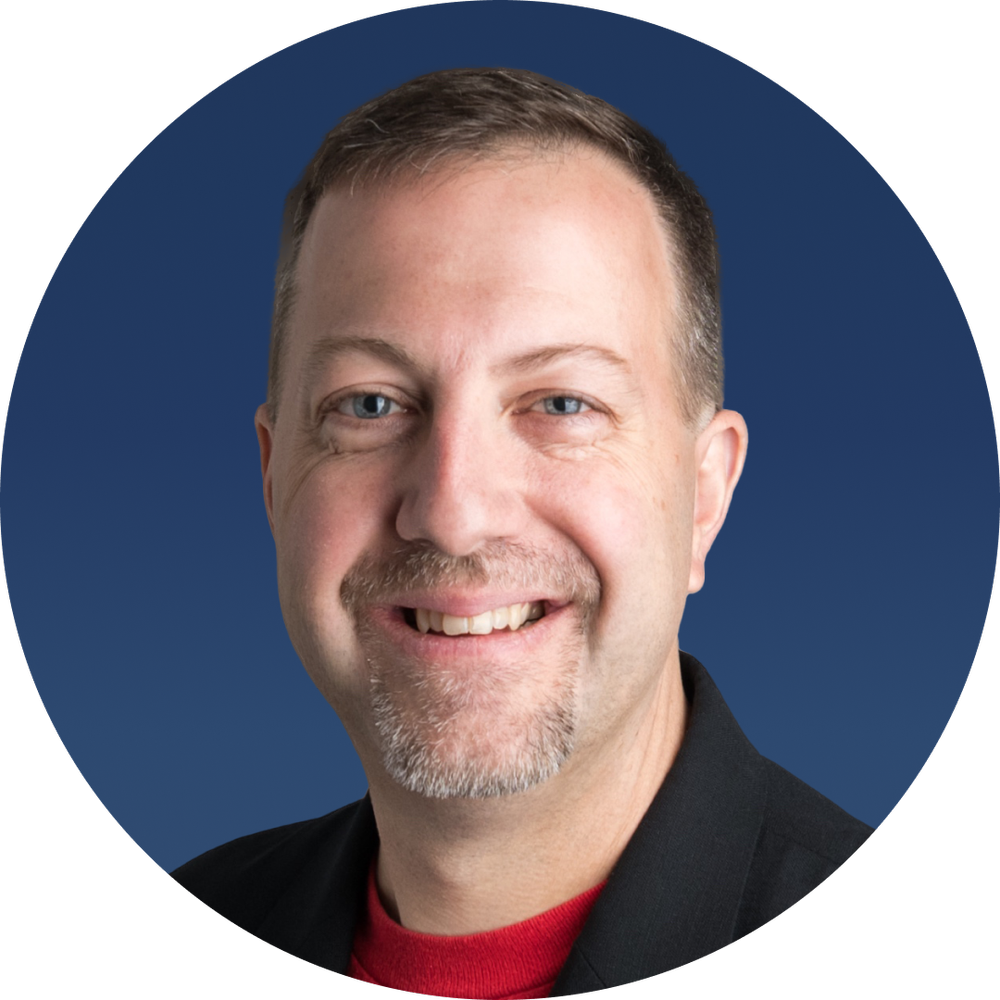 Host, The Business Of Tech Podcast David Ednie Photo David Ednie
Joseph Brunsman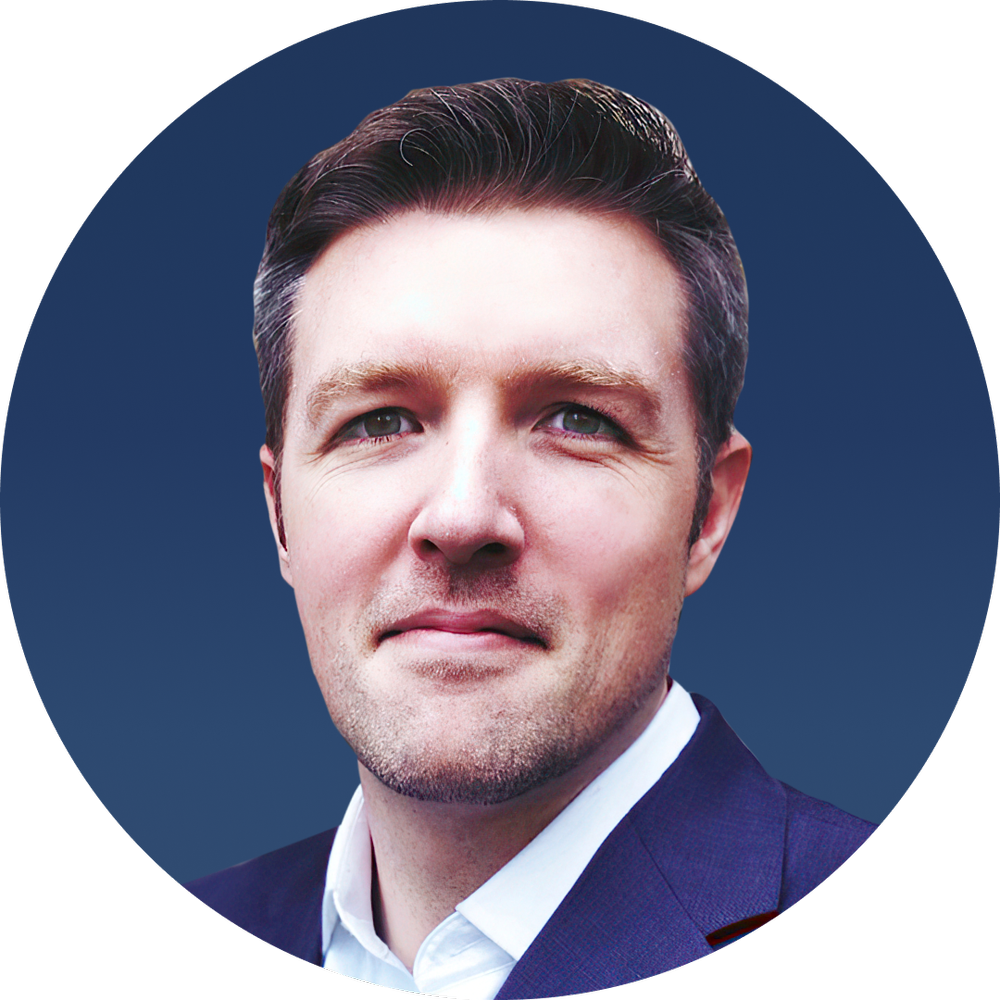 Founder, Brunsman Advisory Group
James Slaby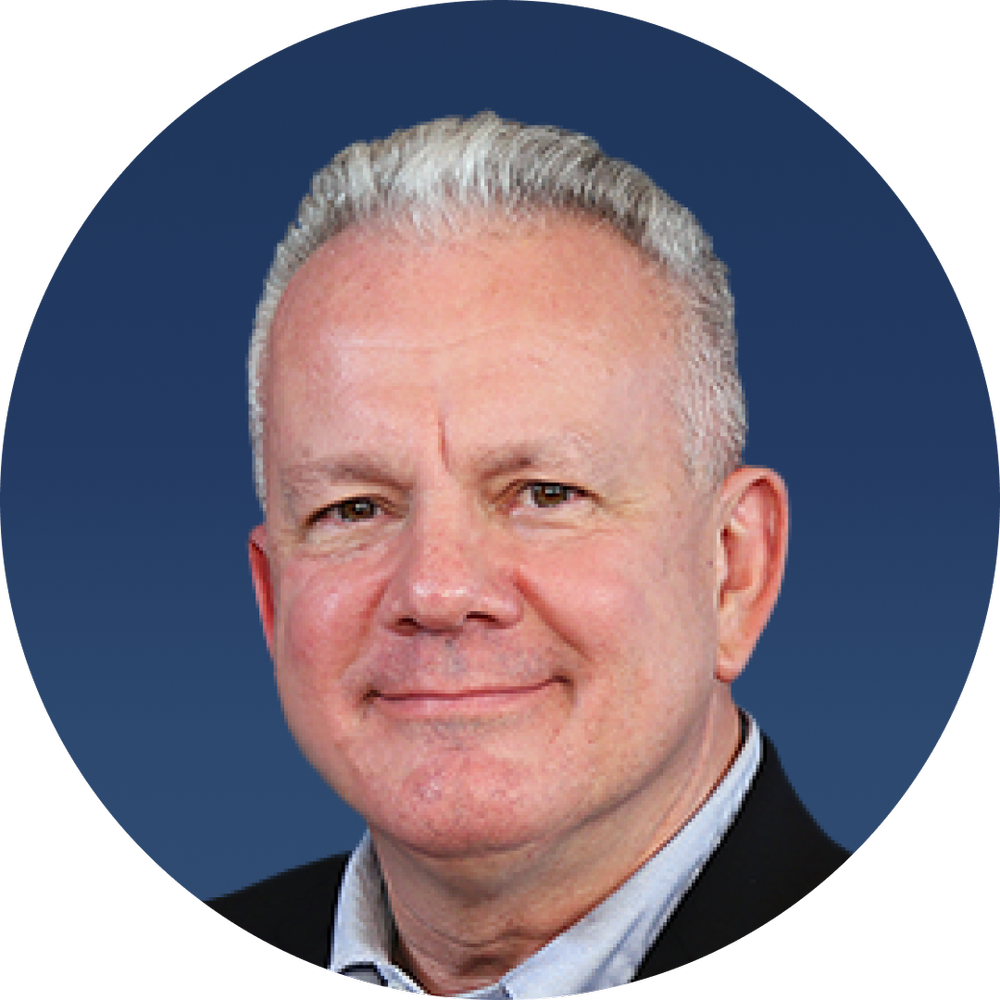 Director of Cyber Protection, Acronis