Browse all events
On demand
For service providers
How MSPs survive and thrive in an uncertain economy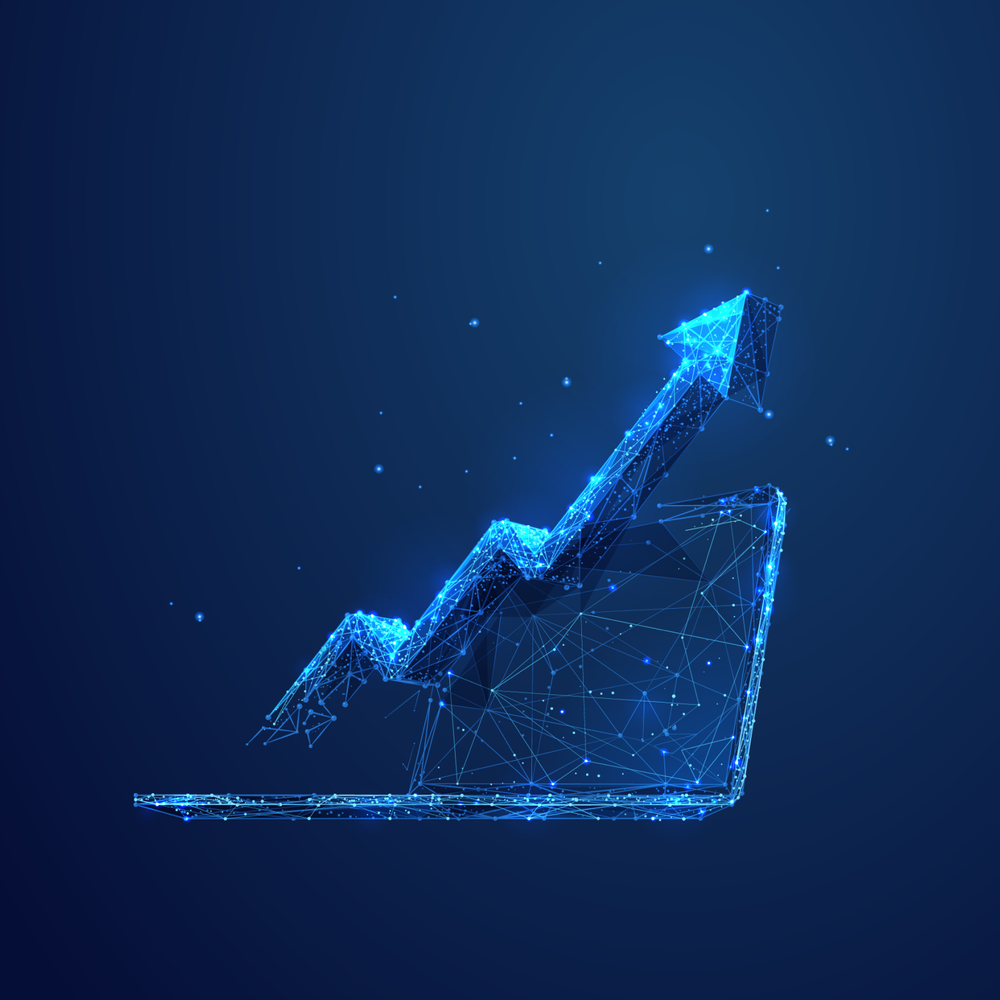 Discover how to grow your MSP business in any economy. Erick Simpson and Acronis team share recession-proof tips to keep your company prosperous, whatever the future may bring.
Watch now to find out how other MSPs succeeded in trying times and how you can, too. Acronis has assembled an A-team of experienced technology, economic, and service provider professionals to share their knowledge. They've helped businesses through their ups and downs and know what it takes to get back to the ups — and stay up! You won't want to miss what they have to say.
From inflation, supply chain issues, to a possible recession, those who adopt the best practices of running a service provider business will grow and succeed no matter what the world throws at them.
In this invaluable webinar, you'll learn what it takes to grow your business and thrive in these chaotic times, including topics like:
Using automation and AI to reduce support demand

Expending self-service restoration portals that allow end users to perform self-help

Bundling custom upsell packages to deliver value, increase revenue and improve client stickiness

Consolidating the chaos of multiple solutions

Communicating value to retain more of your hard-earned clients and revenue
Watch now!
Speakers
Erick Simpson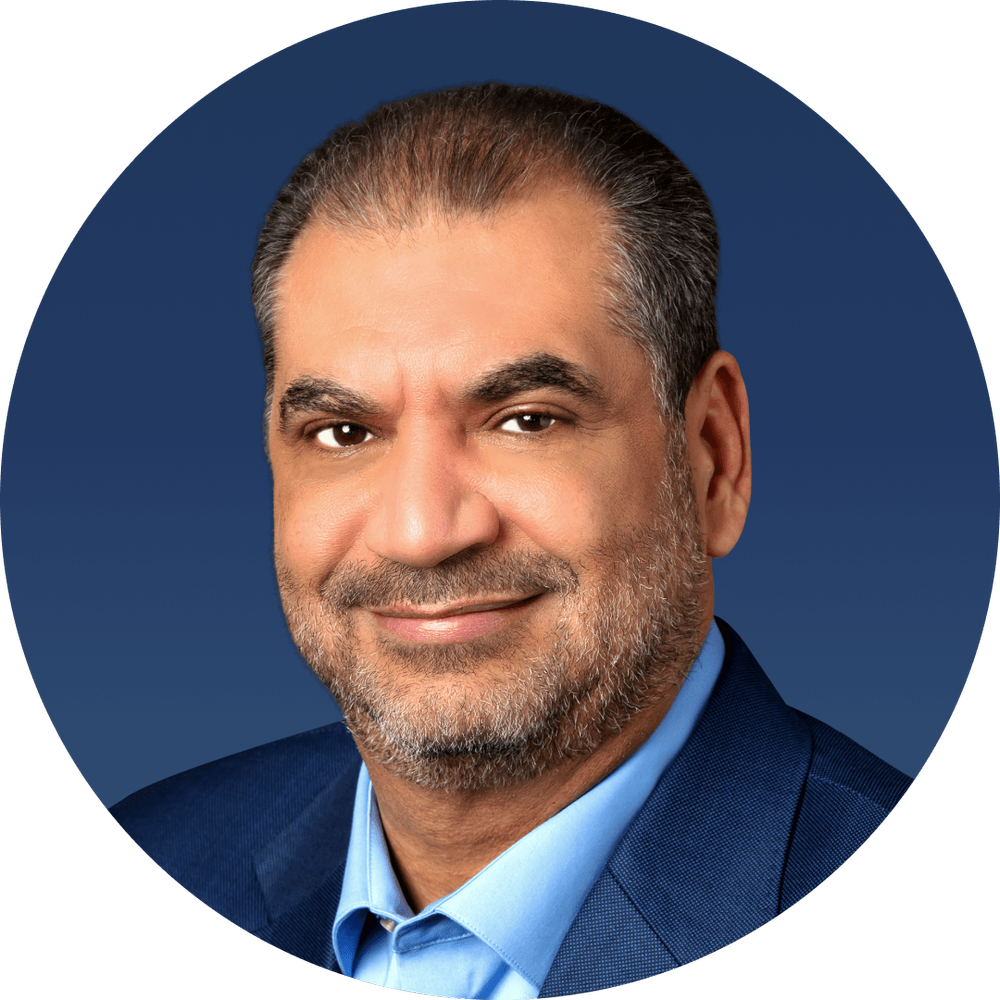 MSP Expert, Thought Leader and Influence, and Creator, MSP Mastered® Business Methodology
Amy Luby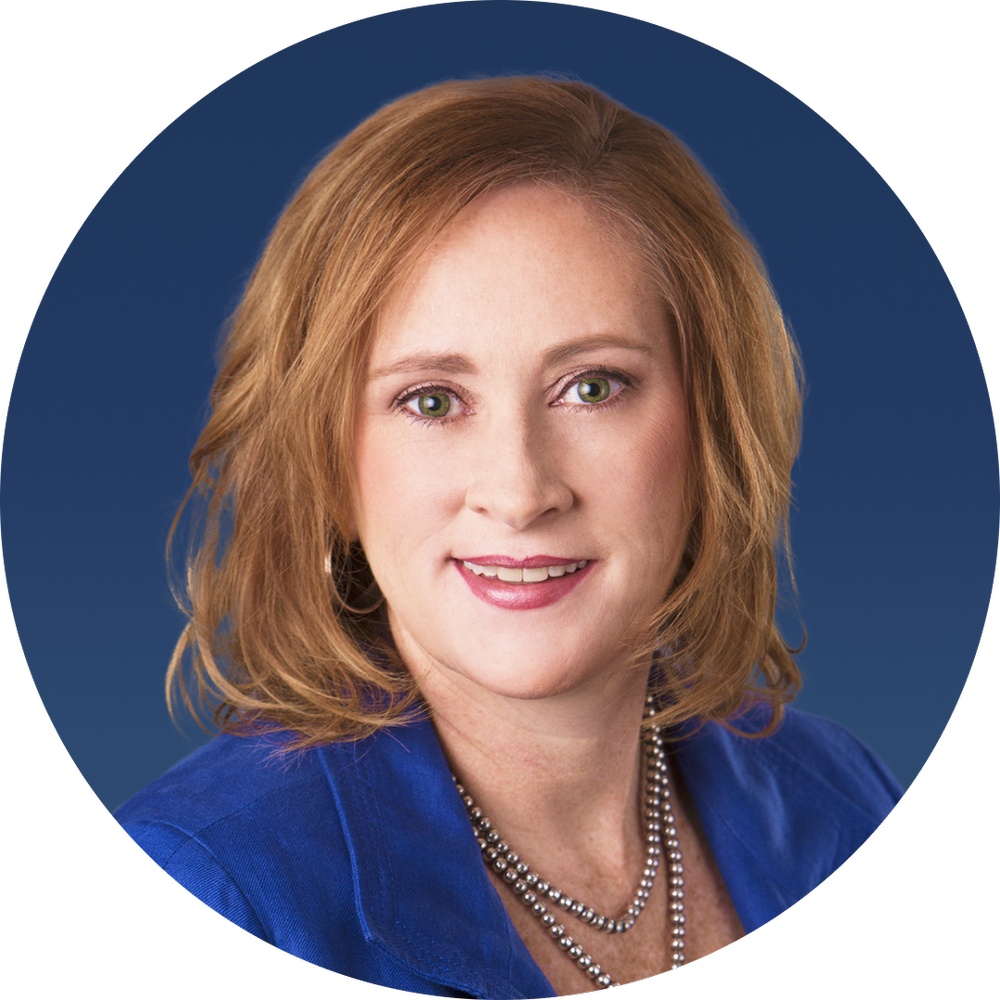 Chief Channel Evangelist, Acronis company
Stephen Nichols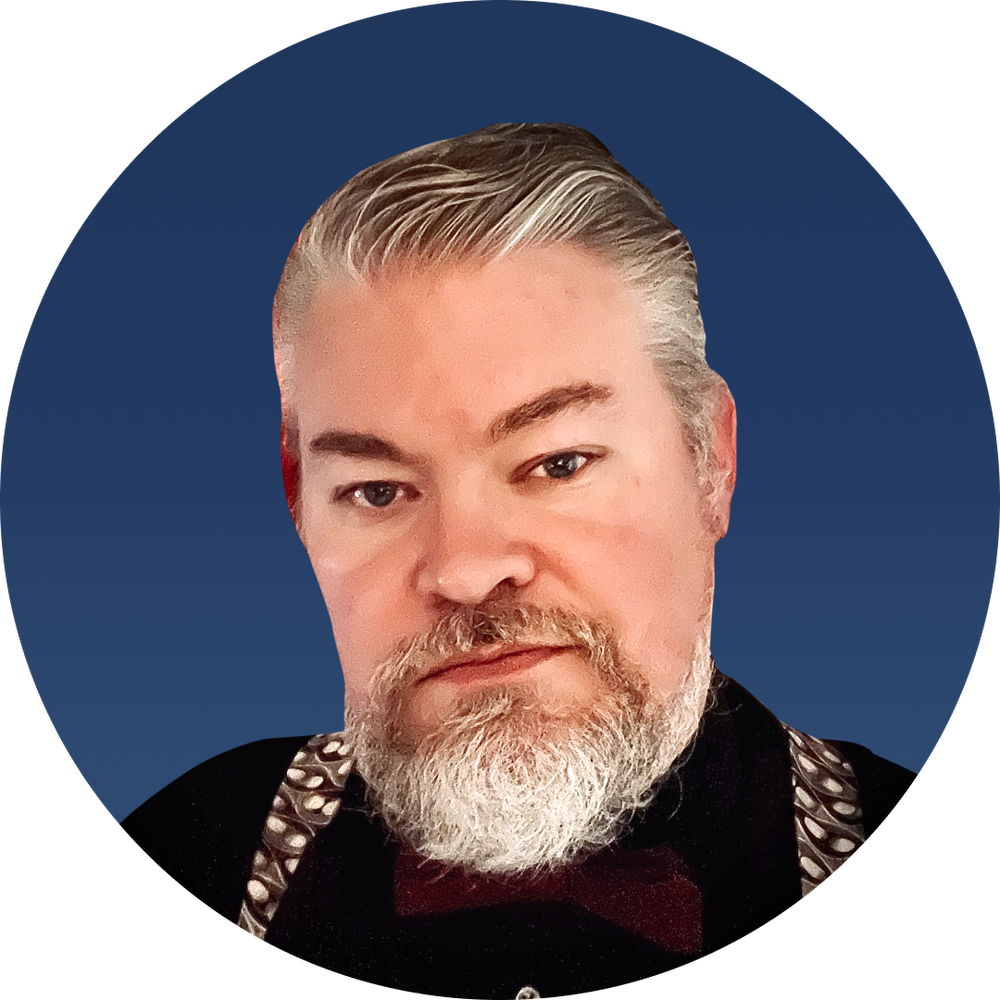 Director of Solution Engineering, Acronis
Jeff Hardy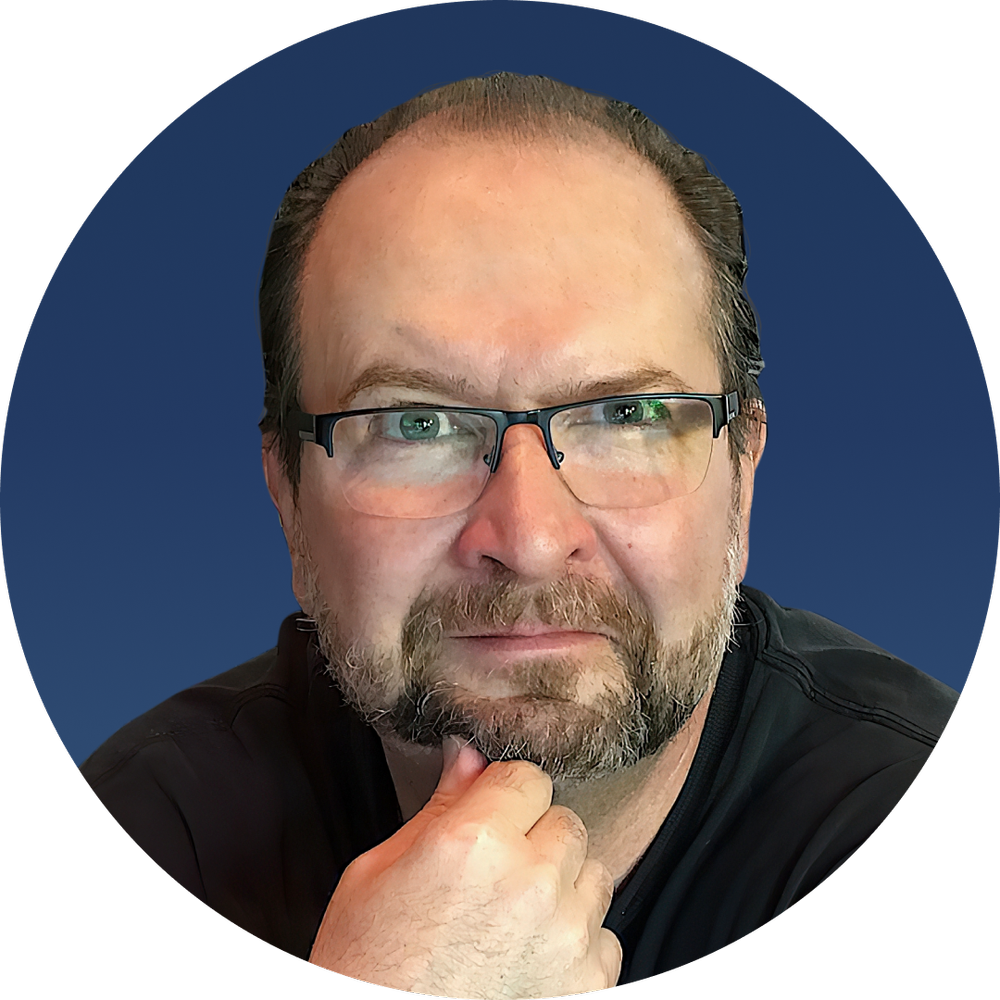 Solutions Marketing Manager, Acronis
On-demand webinar
Please fill the form to unlock the video