Browse all events
On demand
For service providers
How to Prevent Cyberattacks With Better Email Security Services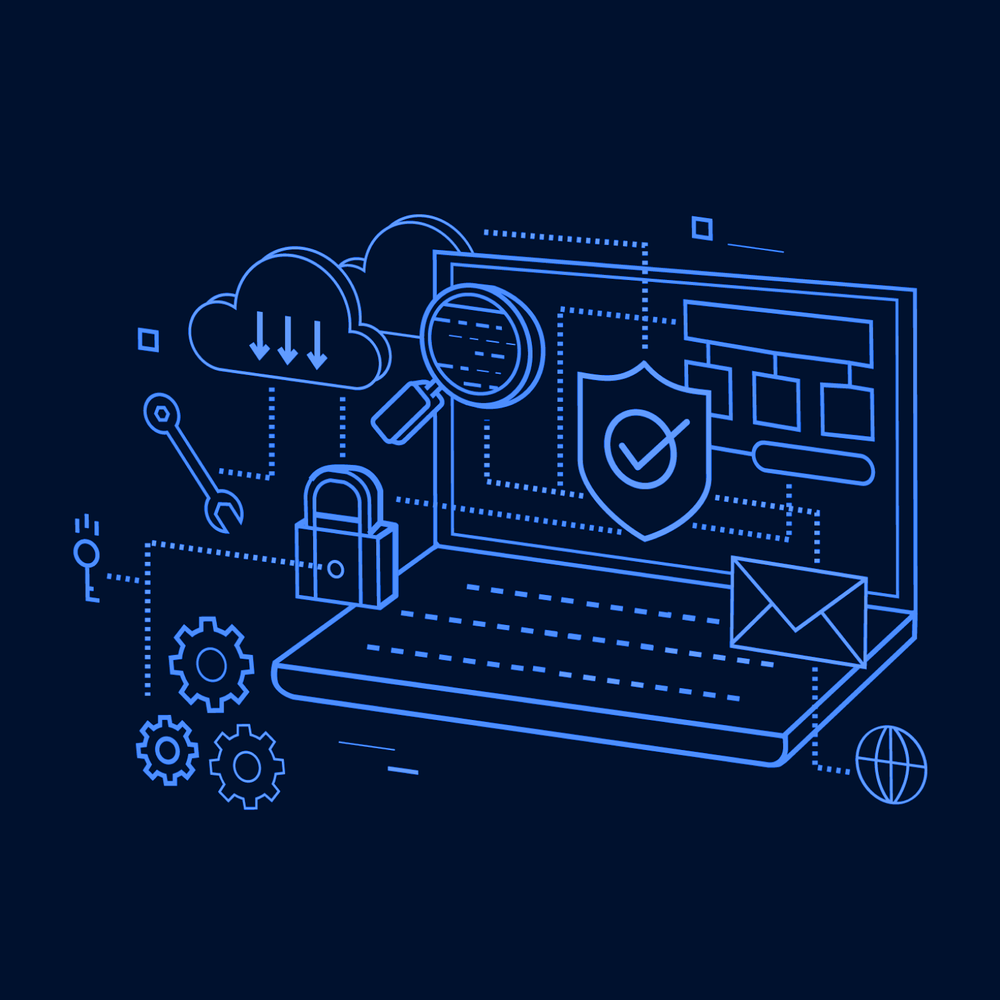 With 94% of malware getting into businesses via email, MSPs can greatly reduce their SMB clients' overall cyber risk from attacks like ransomware by offering enhanced email security services.
Research shows again and again that email is the favorite entry point for criminal gangs mounting ransomware attacks, tech supply-chain breaches, and other incursions that cost businesses dearly in downtime and lost data. MSPs should sense an opportunity here to reinforce and upgrade their SMB clients' defenses against email-borne attacks like spoofing, phishing and business email compromise. This is a win/win for the client and the provider: the business suffers fewer attacks, and the MSP operations team doesn't have to mitigate and recover from attacks that don't get past its advanced email defenses.
Furthermore, MSPs can use advanced email security as the centerpiece of a higher tier of more profitable cyber protection services.
Join us at this virtual conference featuring Erick Simpson, one of the MSP channel's best known and most trusted advisors, and veteran cybersecurity expert Candid Wüest, Acronis VP of Cyber Protection Research. In under an hour, they will update you on:
Typical cost factors in cloud email security services

Cost reduction strategies that lead to profitable services

Packaging / go-to-market, marketing and selling strategies

Speakers
Erick Simpson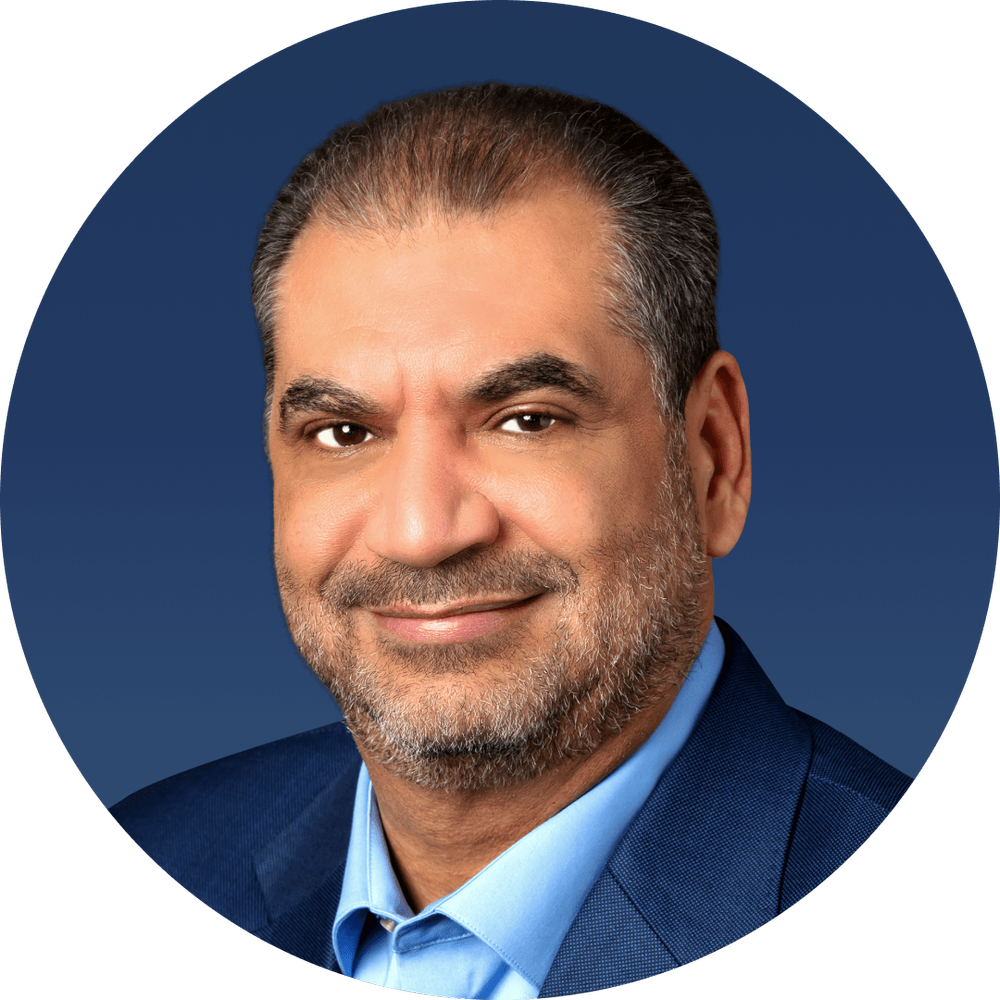 MSP Expert, Thought Leader and Influence, and Creator, MSP Mastered® Business Methodology
Candid Wüest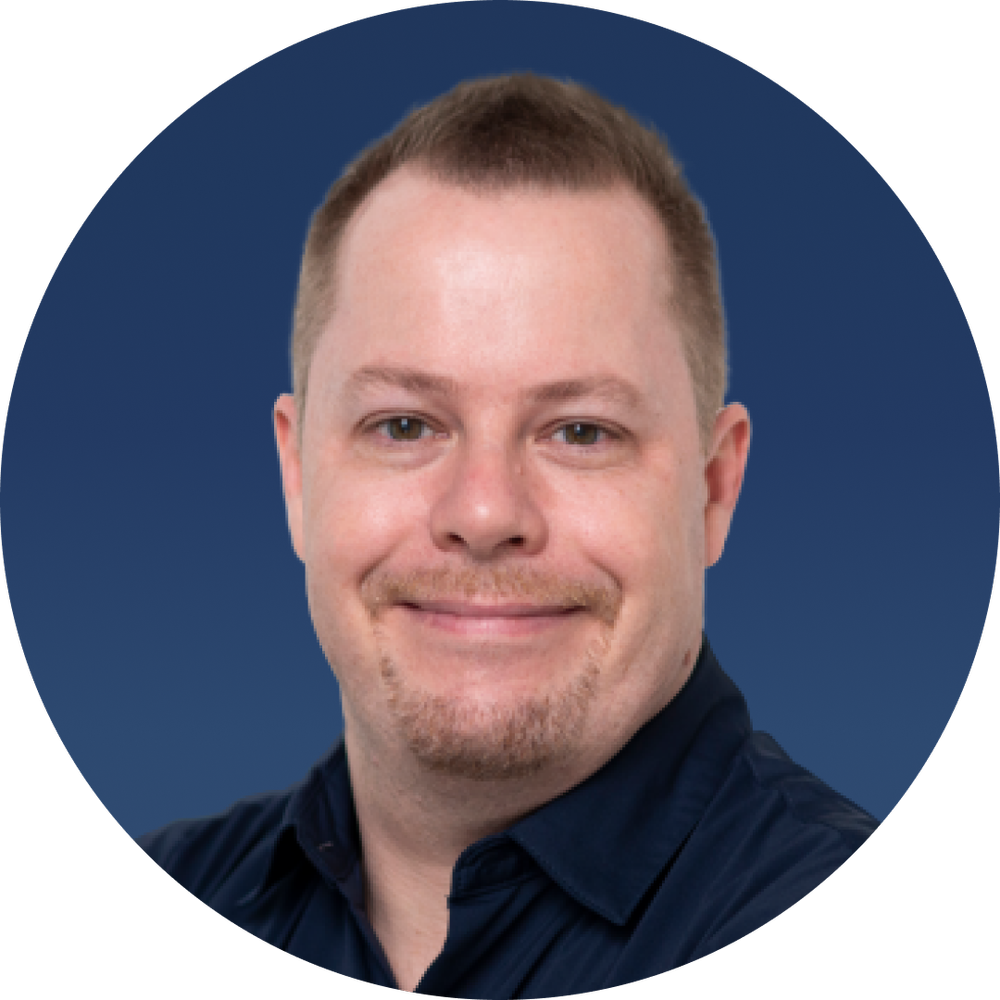 VP of Cyber Protection Research, Acronis
James Slaby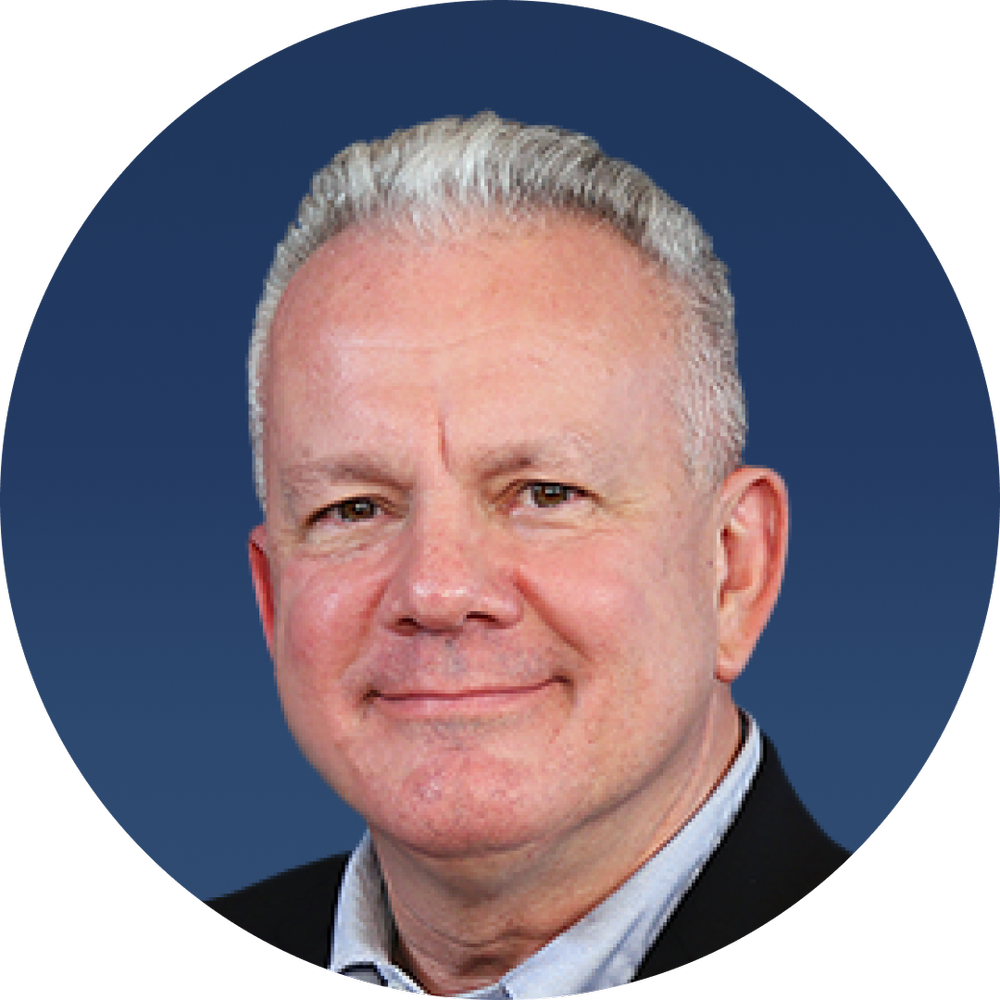 Director of Cyber Protection, Acronis
Watch on-demand webinar
Please fill the form to unlock the video