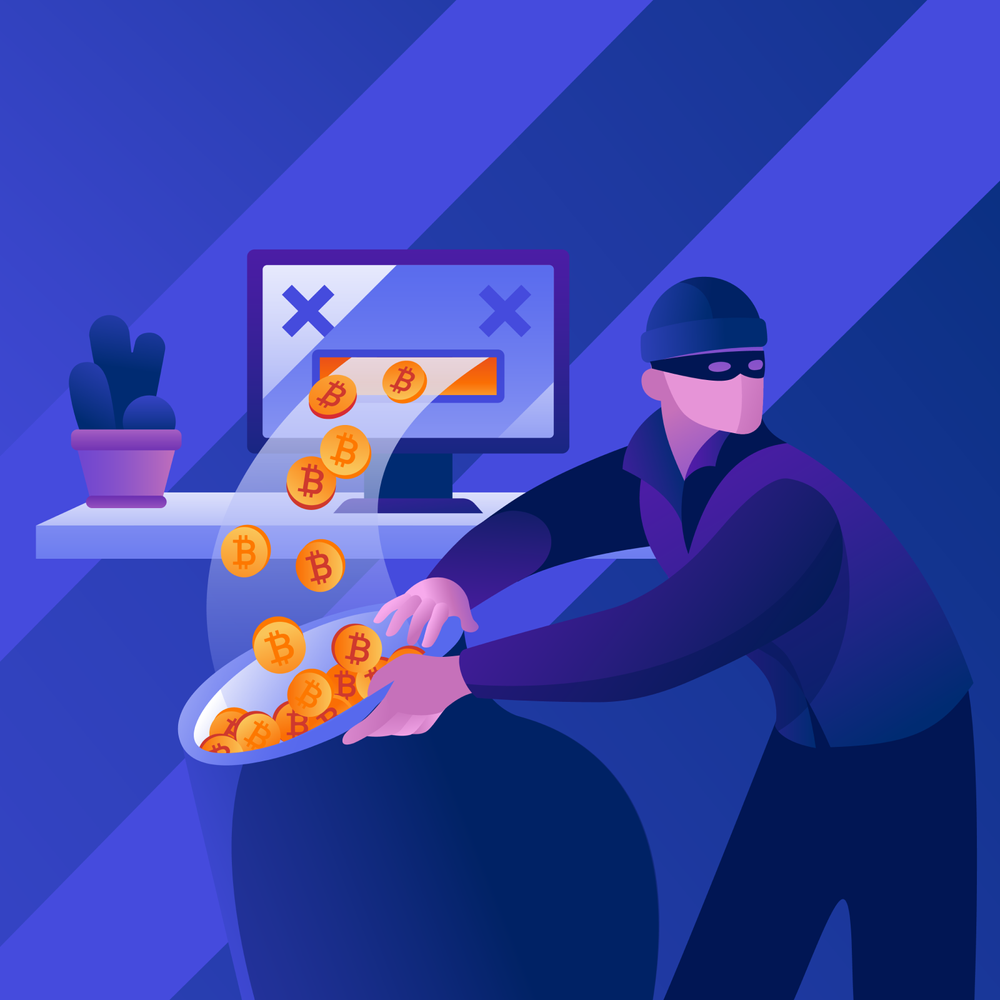 Demonstration of a ransomware attack and defense in action
Understand ransomware tactics and countermeasures from the inside out
Ransomware remains the world's most costly and destructive malware threat to business, and should sit atop every IT manager's cybersecurity priorities list. To build a robust ransomware defense, it helps to know your enemy from the inside, to see the mechanics of an attack in real-time. This webinar will feature a live demonstration of an actual ransomware attack in progress. Next, a cyber protection solutions engineer will demonstrate the tools and tactics needed to counter ransomware threats as they occur, including machine intelligence-based mechanisms to recover any data encrypted at the onset of the attack.Don't let ransomware become an existential threat to your business. Witness the anatomy of a ransomware attack, learn how cybercriminals keep evolving their incursion and extortion tactics, and come away with the strategies and tools you need to prevent attacks, protect your sensitive data, and preserve your business's uptime. Register today!Agenda
Analysis of the latest ransomware strains, attack vectors and pressure tactics

Live ransomware attack demo with cyber protection solutions engineer commentary

Overview of Acronis Cyber Protect
Why attend?In any battle, there are few weapons more valuable than intelligence: knowing your opponent's strategy, tactics, strengths and weaknesses. This virtual event will provide an inside look at a real-time ransomware attack and how to mount an effective defence against it, including:
An examination of the newest ransomware families, their evolving attack strategies, and the devious new tactics they've devised to pressure you to pay huge sums to get your data and your business back intact.

An analysis of the most effective ways to deploy people, process and technology to detect, terminate and recover from ransomware attacks, including the application of artificial intelligence, automation and integration to your cybersecurity stack.

A look at the tools you can deploy to build your own ransomware prevention plan.

Attend this anatomy of a real-time ransomware attack, and learn how you can effectively eliminate the existential risk it present to your business. Register now!
Event host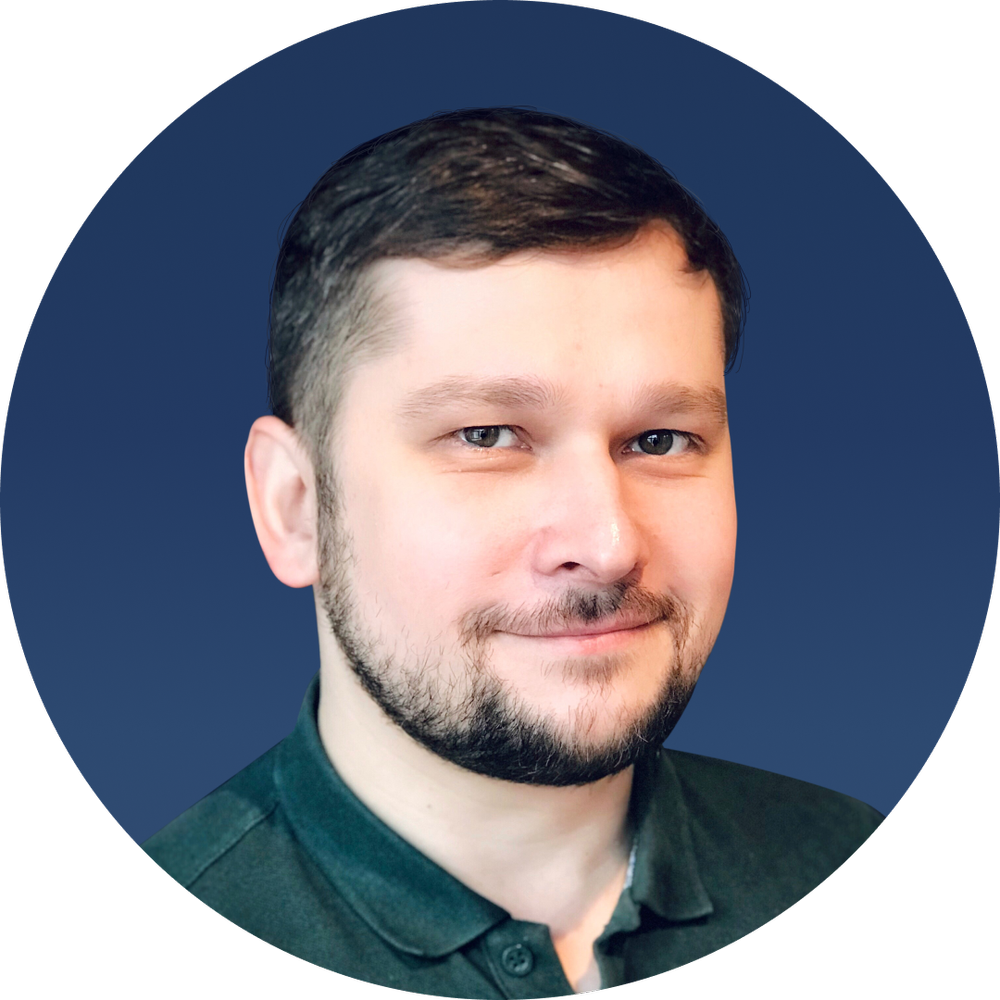 Nikolay Churkin
Senior Solutions Engineer, Acronis
Nikolay has served as Solutions Engineer and Architect for cloud products of Acronis since 2014. He focuses on solutions for cloud service providers that bring backup, disaster recovery, and comprehensive cyber protection to partners of all levels. Nikolay holds a Master's degree in Mathematics from Virginia Tech.