Introducing the panelists
Erick Simpson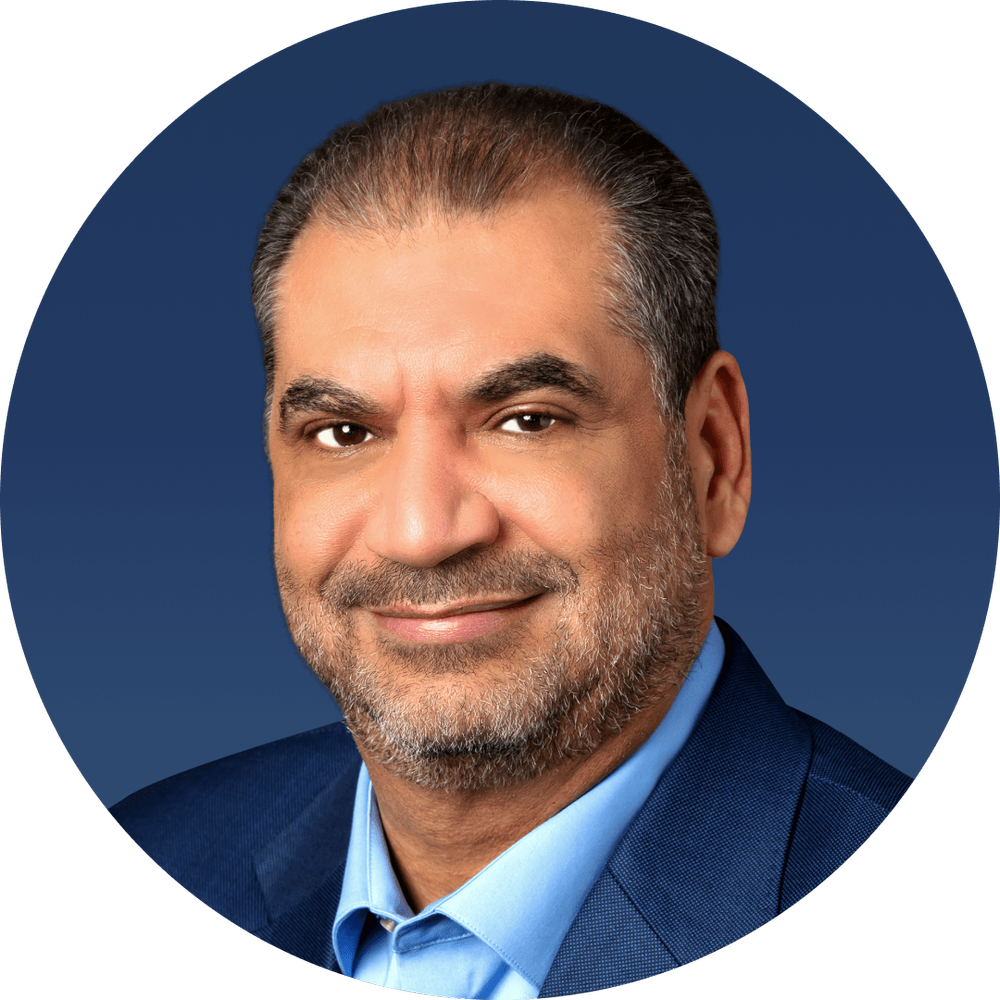 MSP Expert, Thought Leader and Influence, and Creator, MSP Mastered® Business Methodology
Erick Simpson
MSP Expert, Thought Leader and Influence, and Creator, MSP Mastered® Business Methodology
Erick Simpson is one of the most sought-after technology business and channel improvement and transformation experts in the IT industry. He is a strategic technology business and IT channel transformation specialist experienced in providing planning, guidance, assessments, and critical feedback to make smart decisions in building or improving technology businesses and IT channel programs and their performance. Erick has authored over 50 business improvement white papers and best practice guides and four best-selling books, and is recognized as one of the top influencers and thought leaders in the IT industry. Leveraging over three decades of experience, Erick has served as an Enterprise CIO, VAR, MSP, Vendor, Educator, Advisor, Speaker, Consultant and Advocate for his clients. He is highly sought-after as one of the leading Security, Cloud, and Managed Services business improvement and transformation experts in the industry and has worked with dozens of MSPs and Vendor clients on both the buy and sell-side of the M&A process. He Co-Founded, developed, and sold one of the first "Pure Play" MSPs in the industry, and co-founded MSP University. He is the creator of the MSP Mastered® Methodology for Managed Services business performance improvement and the Vendor Channel Maturity Level Index™ that identifies Vendor and Channel Program maturation for strategic growth.
Jeff Hardy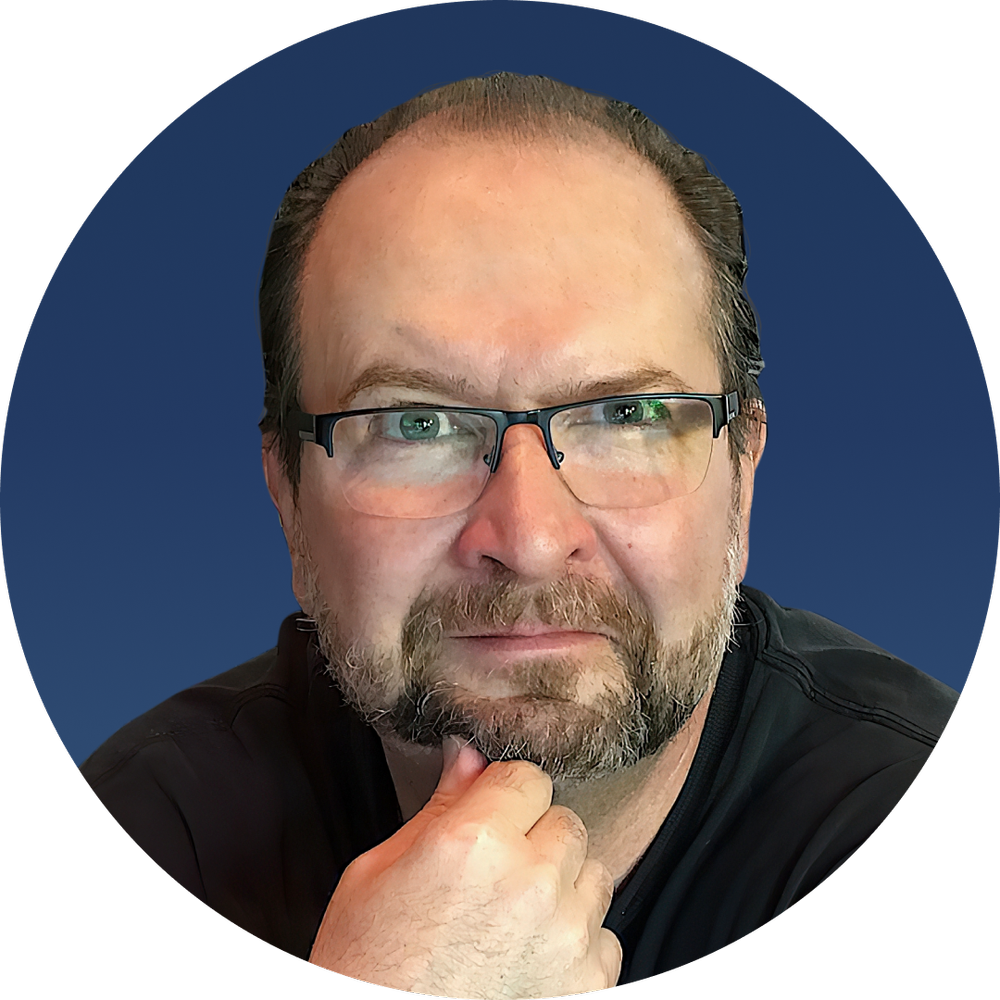 Solutions Marketing Manager, Acronis
Jeff Hardy
Solutions Marketing Manager, Acronis
Jeff has worked in technology for his entire career and been knee-deep in the hosting and service provider space for 17 years. His career has covered all the angles – from hardware, software, and hosting, to the cloud while working in large enterprises, small startups, and the in-betweens. He specializes in messaging, human behavior, economics, and "solving the human puzzle" of marketing and communications. At Acronis, his mission is to make the Hosting Service Providers (HSP) space safer and more profitable. He'd love to meet you, so come up and say hello.
Cornel Heijkoop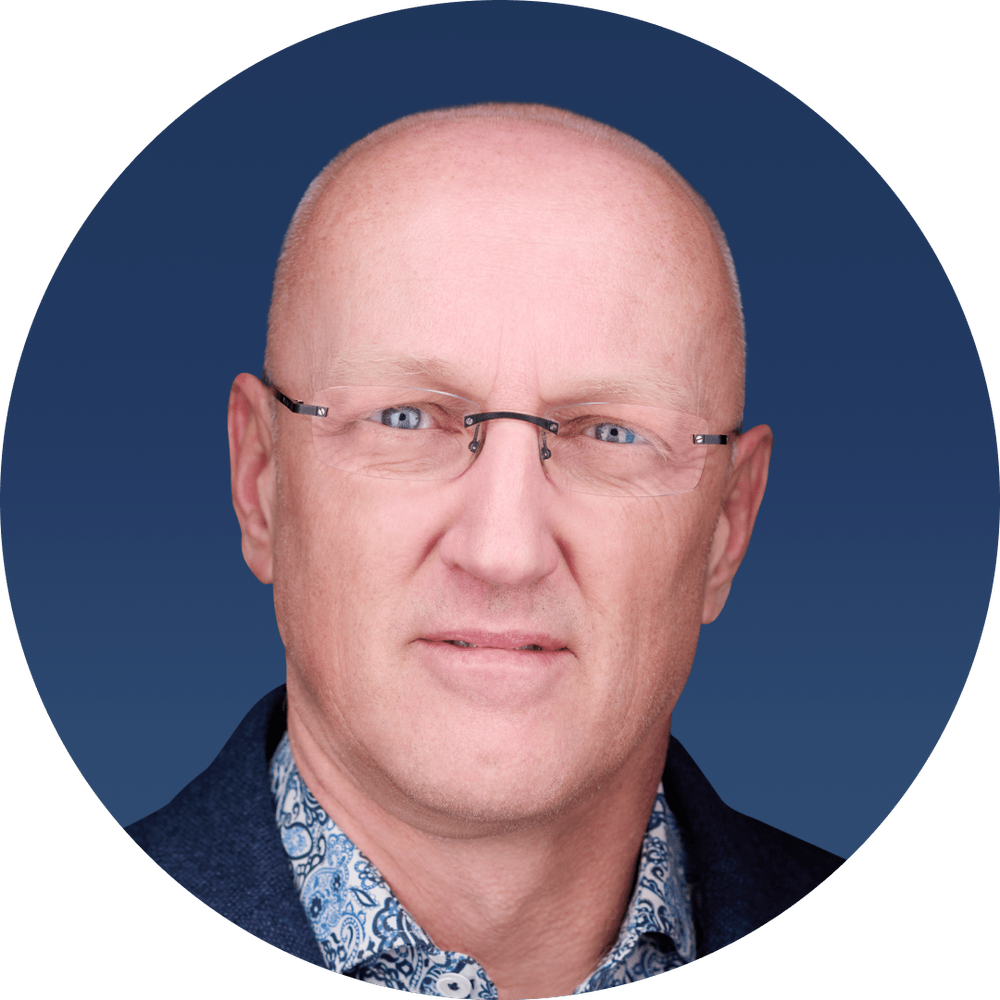 Senior Solutions Engineer, Acronis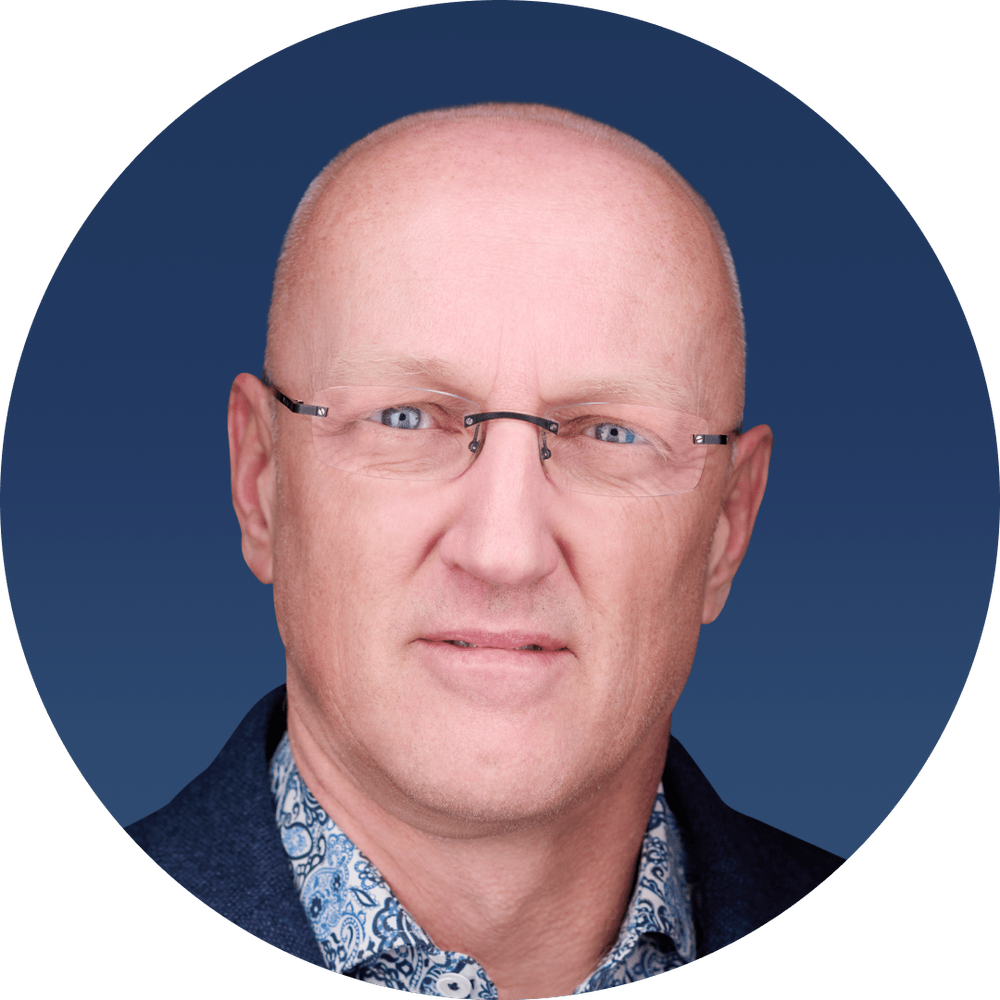 Cornel Heijkoop
Senior Solutions Engineer, Acronis
Cornel Heijkoop is a dedicated Senior Solutions Engineer at Acronis. Leveraging his extensive experience and technical prowess, he assists businesses in deploying solutions to protect and secure their data across diverse environments. His work encompasses physical, virtual, cloud, and mobile data protection, ensuring seamless and secure operations.
Mark Wiener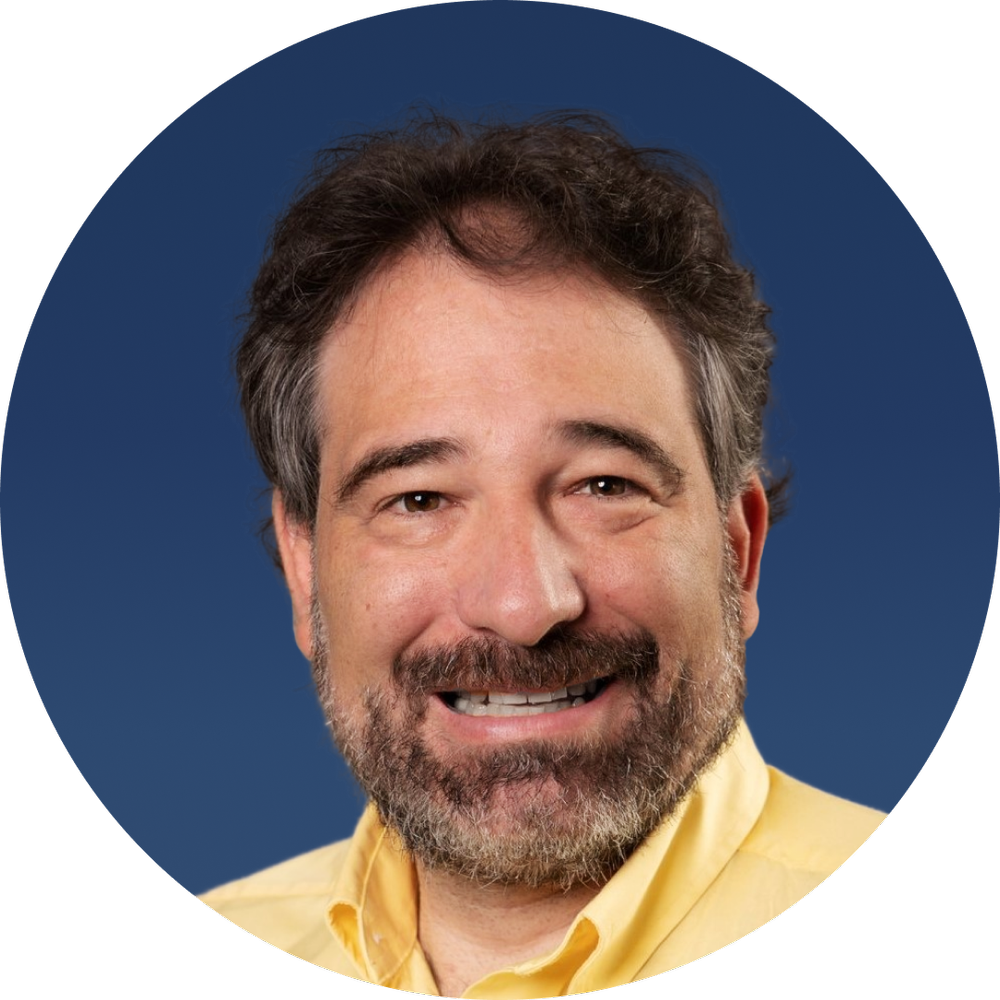 President, BizCom Global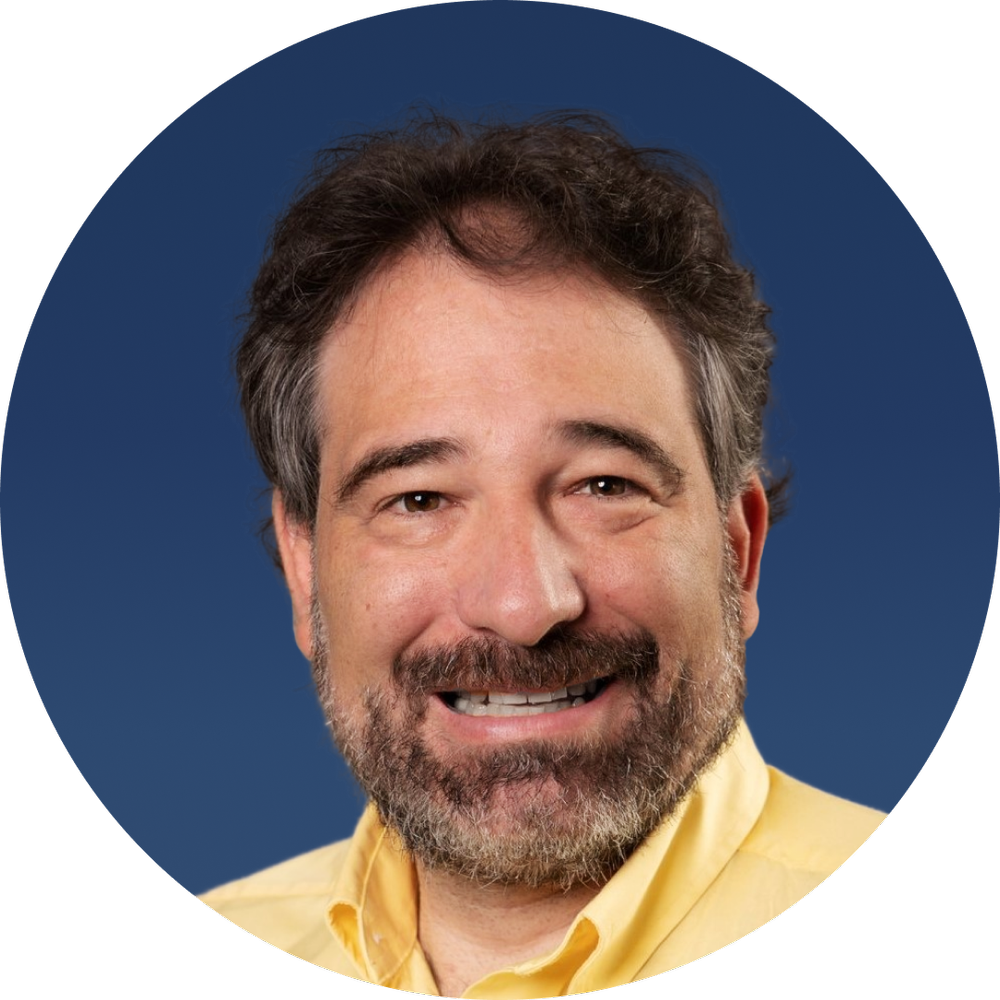 Mark Wiener
President, BizCom Global
Mark Wiener is a professional agent of change. His current role is president of BizCom Global, a Managed Cloud Service Provider that serves professional services and manufacturing clients with a cloud-first approach to business productivity, security, and efficiency. With his 30 years of experience working with companies from the halls of the fortune 500, down to the local mom-and-pop businesses, Mark helps companies improve their operational performance with planned and proper implementation of technology, which includes appropriate security controls. Mark brings unique perspectives around emergency incident management to the technical services industry, with experience gained from days managing incident command for more than two dozen mass causality incidents in New York City. This experience has allowed for his customers to be prepared and for systems to be tested and when all fails a streamlined recovery.