Browse all events
On demand
For service providers
Your Engineer-Led Guide to Acronis Cyber Protect Cloud
Please fill the form to unlock the video
Explore how a single, integrated cyber protection solution empowers your MSP business with enhanced protection, improved SLAs, and streamlined management. Learn how Acronis Cyber Protect Cloud enables MSPs to deliver better backup, anti-malware, and endpoint management with integrated cyber protection.
Watch this demo webinar with experts from Acronis' Solutions Engineering team for a deep-dive into Acronis Cyber Protect Cloud, our comprehensive, integrated cyber protection solution that's specifically designed for modern managed service providers (MSPs). You'll get an inside look at all of the capabilities and streamlined management tools available through Acronis Cyber Protect Cloud – and how you control them all through a single user interface.
You'll also be guided through all the benefits that this single agent, single interface, and single license solution can offer your team and your clients, including:
Simplified onboarding through a single, remotely-installed agent

Enhanced cybersecurity with industry-leading antivirus and anti-malware

Streamlined compliance adherence and forensic threat analysis

Improved SLAs through proactive, active, and reactive protection capabilities

Rapid and reliable recoveries following any data loss event
For modern MSPs, the integrated approach to cybersecurity, data protection, and endpoint management found in Acronis Cyber Protect Cloud means less complexity, fewer incidents, greater productivity, and happier clients.

Speaker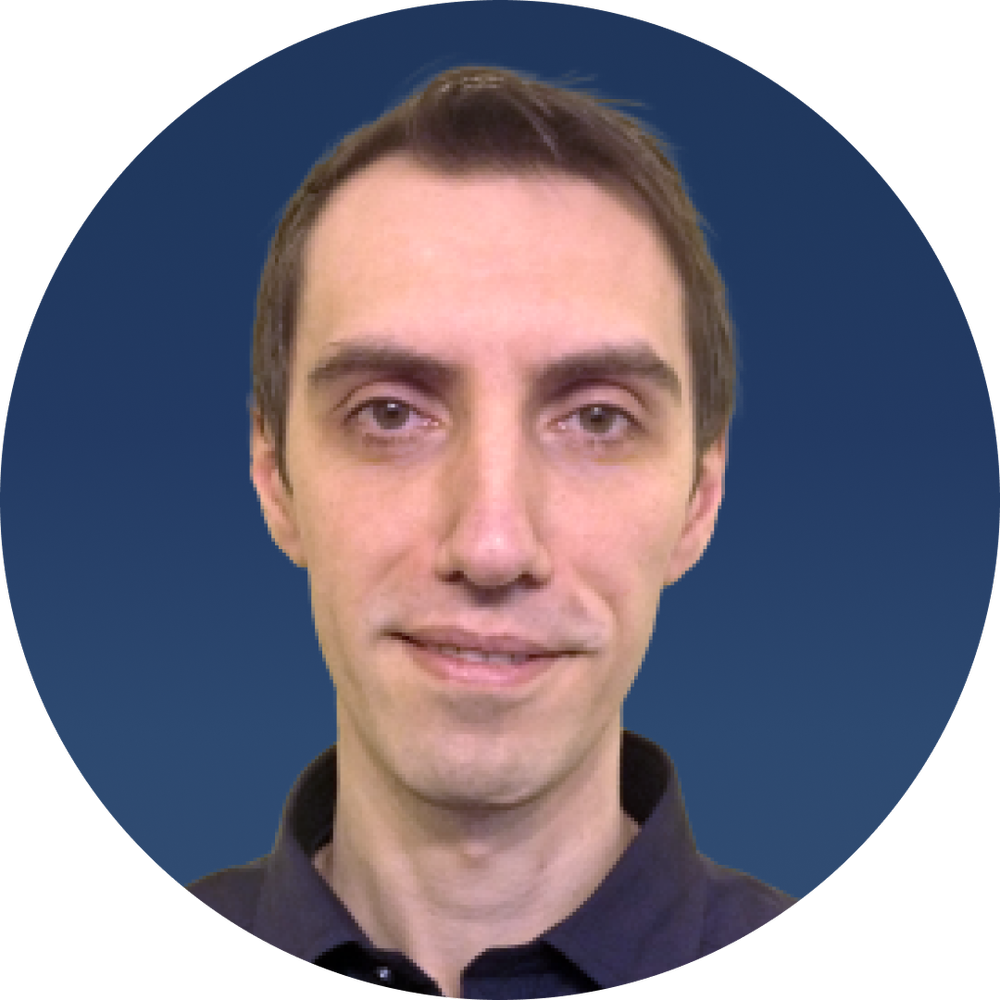 Gabriel Popescu
Solutions Engineer, Acronis
Since 2018, Gabriel Popescu has excelled as a Solutions Engineer at Acronis, focusing on cybersecurity and data protection. With a strong grasp of the IT industry acquired over his extensive career, Gabriel effectively assists customers and partners in crafting tailored solutions for their needs.