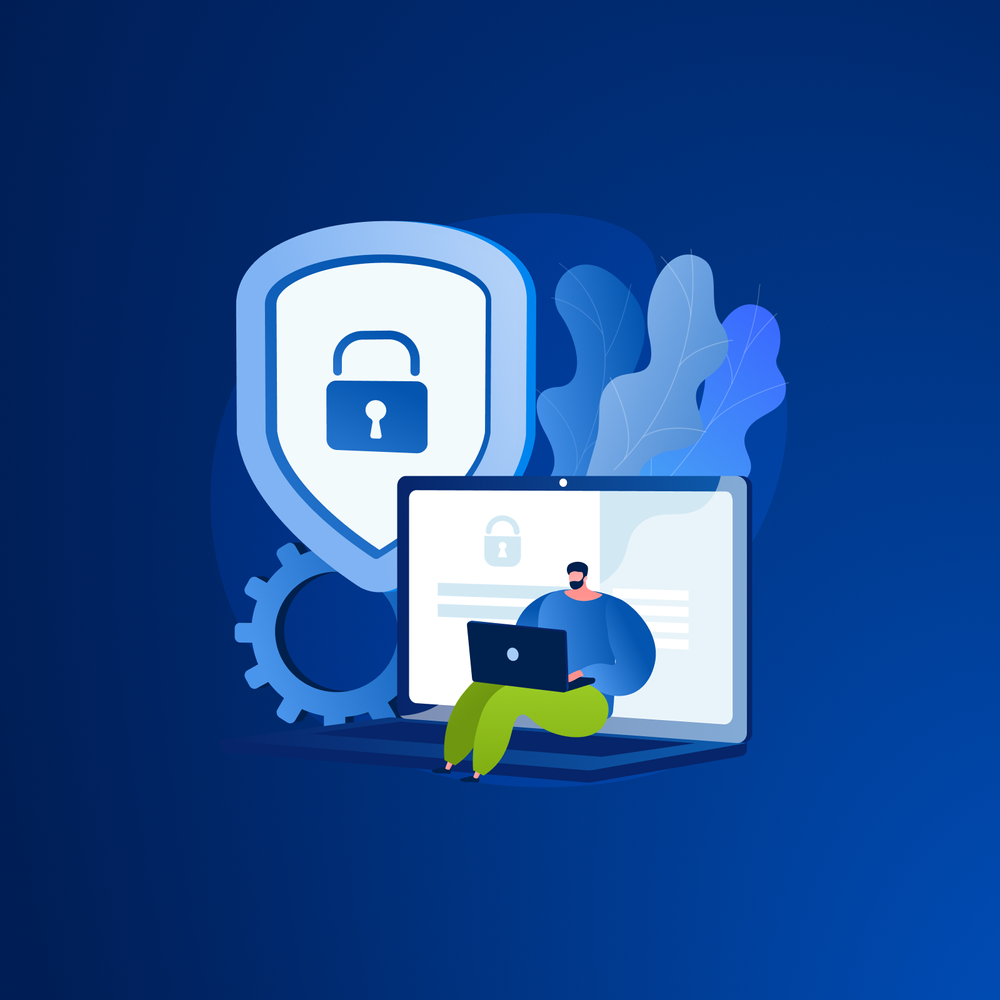 Discover the real-world benefits of securing your organization with the integration and automation of true cyber protection
Learn how Acronis Cyber Protect improves your team's productivity and company's security posture
Join experts from Acronis' Solutions Engineering team for an in-depth look into Acronis Cyber Protect, which integrates backup, data protection, cybersecurity, and endpoint management capabilities in one easy-to-use solution.
You'll also see how a single, integrated solution:
Improves your organization's security posture against modern threats

Enables you to deploy your limited IT resources more effectively

Streamlines management and protection of your workloads and systems
Like most organizations, you're facing increasing data volumes, greater infrastructure complexity, rising IT costs, and ever-changing, sophisticated cyberthreats. Traditional solutions aren't designed to meet these threats: Backup without antimalware is vulnerable to modern attacks, while cybersecurity alone can't help you recover from the inevitable successful attack.
They'll also be available for Q&A following the live demo. This live tech demo and webinar will show more than the UI, setup, and capabilities.
Event host
Joshua Briand
Solutions Engineer, Acronis
Josh has worked in the data protection space for the last 10 years with a focus on cloud-based platforms. Before joining Acronis, his posts included work with Azure cloud server management, data protection, network security, and disaster recovery.