Browse all events
Virtual
For service providers
Your Engineer-led Guide to Disaster Recovery (DR) with Acronis Cyber Protect Cloud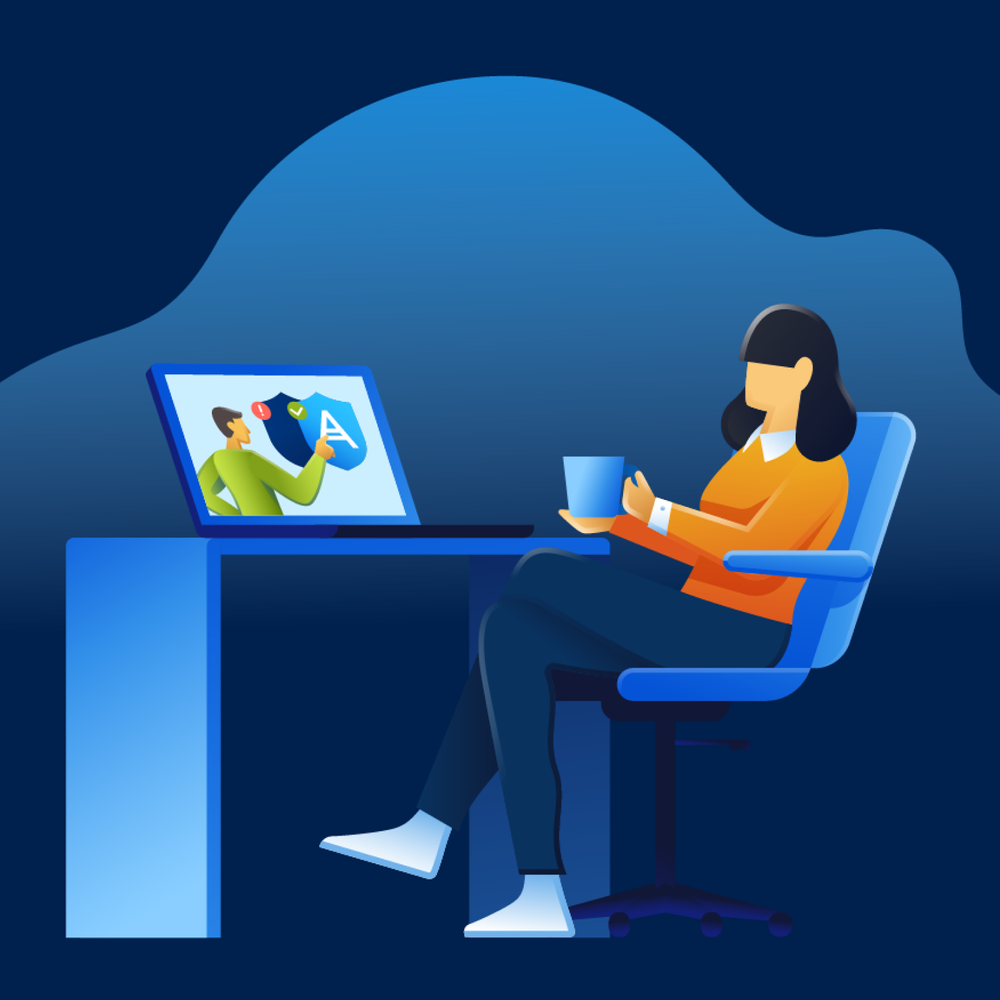 Explore how a single, integrated cyber protection solution empowers your MSP business with options for enhanced protection and disaster recovery in this live demo webinar.
Learn how Acronis Cyber Protect Cloud enables MSPs to deliver a comprehensive disaster recovery (DR) program for clients.
Join experts from Acronis' Solutions Engineering team for a deep-dive into Acronis Cyber Protect Cloud, our comprehensive, integrated cyber protection solution that's specifically designed for modern managed service providers (MSPs). You'll get a closer look at how your clients' data, systems, and applications are immediately available – and how you can build a successful disaster recovery offering on top of it.
You'll be guided through the benefits that this single agent, single interface, and single license solution can offer your team and your clients, plus specific DR scenarios:
Kill production environment

Run entire environment in Cloud

Run virtual machines

Migration from Physical to Virtual
For modern MSPs, the integrated approach to cybersecurity, data protection, and endpoint management found in Acronis Cyber Protect Cloud means less complexity, fewer incidents, greater productivity, and happier clients.
Join this engineer-led MSP demo to see what opportunities it can unlock for your team with a Q&A and chat with the experts. You'll see how you can easily fit it into your existing infrastructure.
Speakers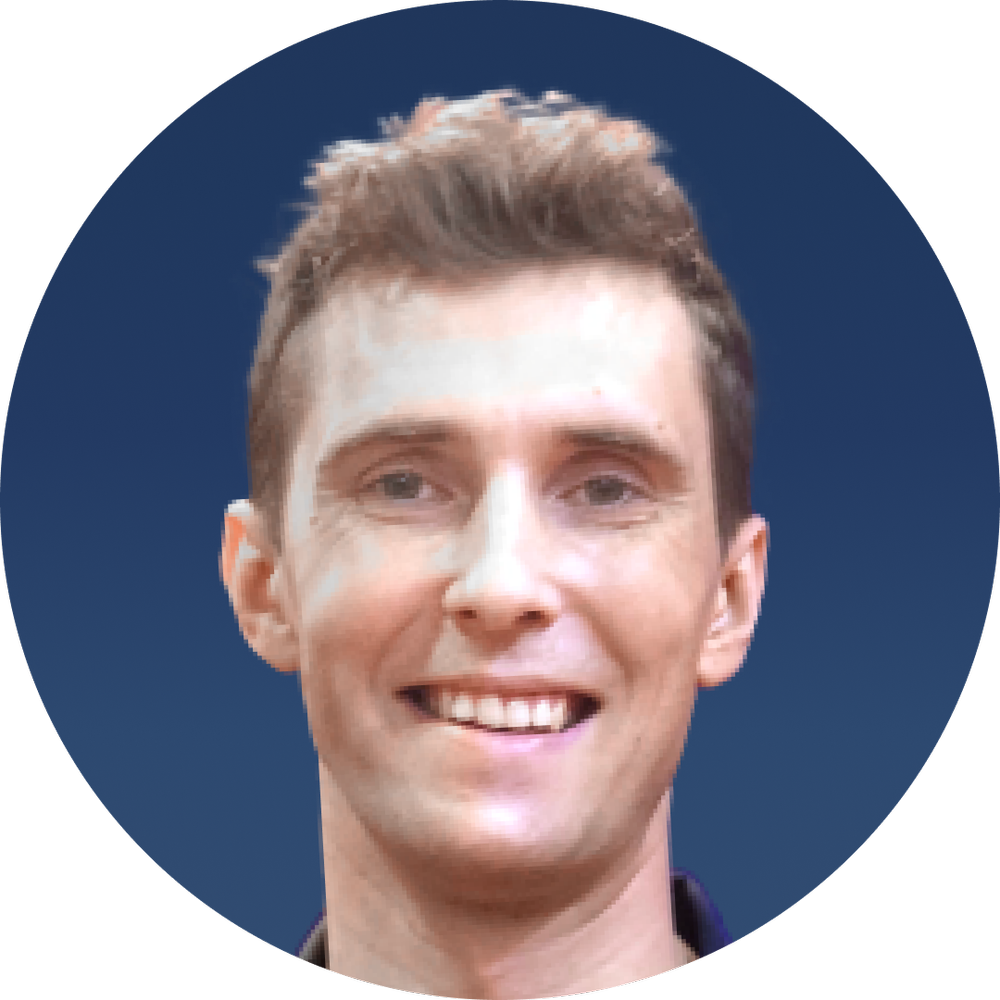 Oleg Prosvetov
Solutions Engineering Manager at Acronis, Acronis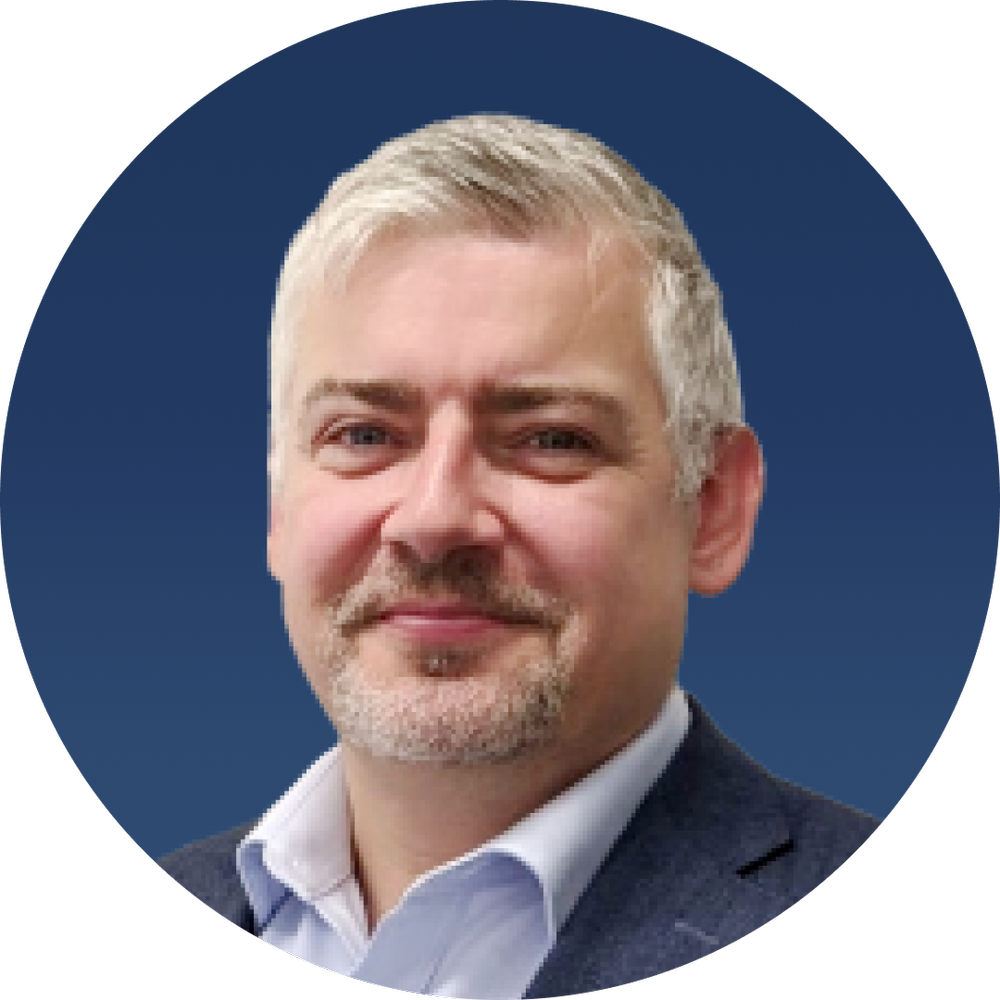 David McIntosh
Sr. Solutions Engineer, Acronis